Two Minute Tip - Creating Your Own Patterned Paper
Hi everyone. I'm just stopping in with a quick two minute tip video.
You may see some black and white patterned paper pop up on a few (or maybe a lot) of my card projects. I thought I would give you a quick look at how I make my own patterned paper.
Thanks for stopping by! Until next time, I hope you have a fabulous day!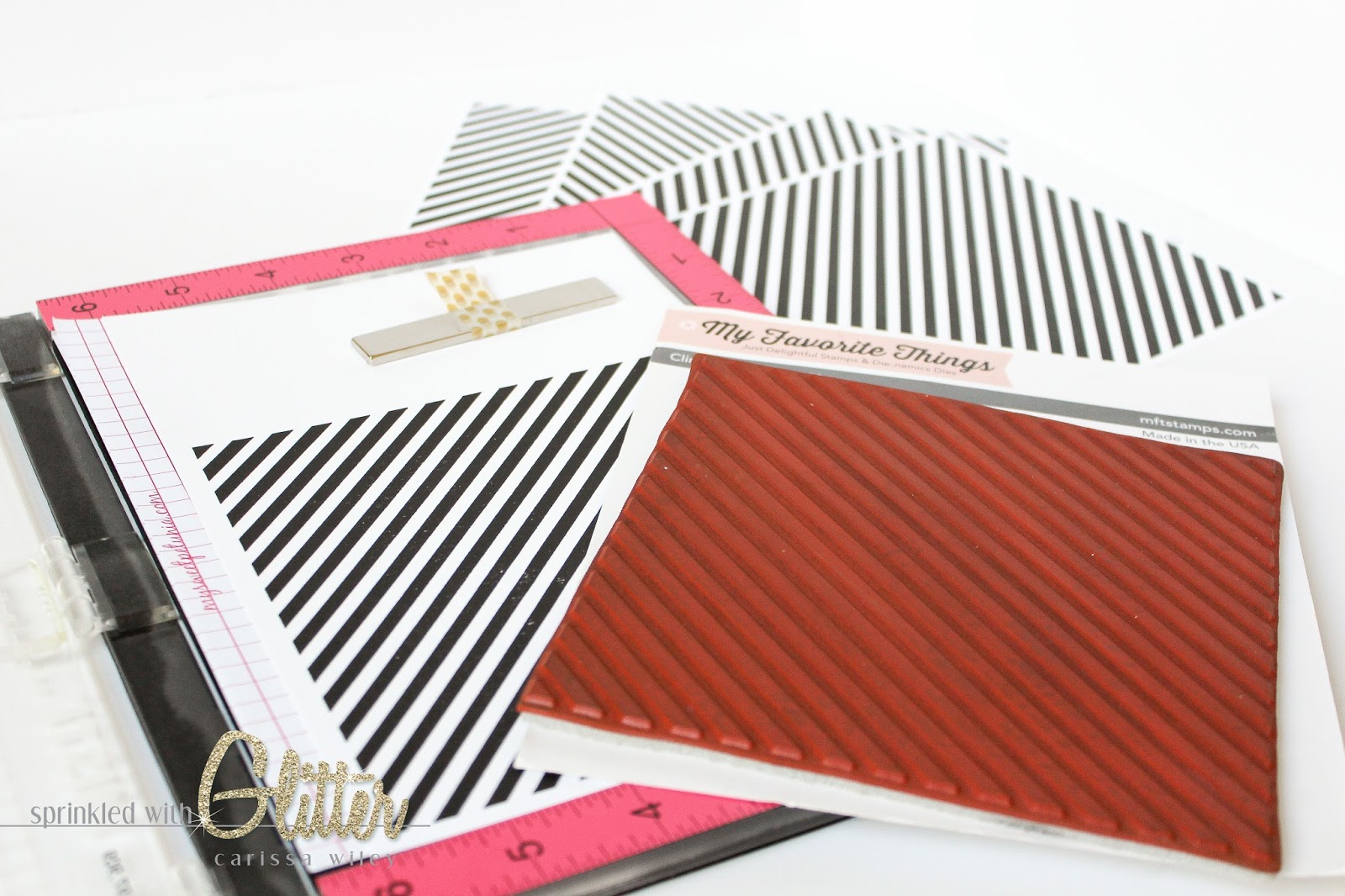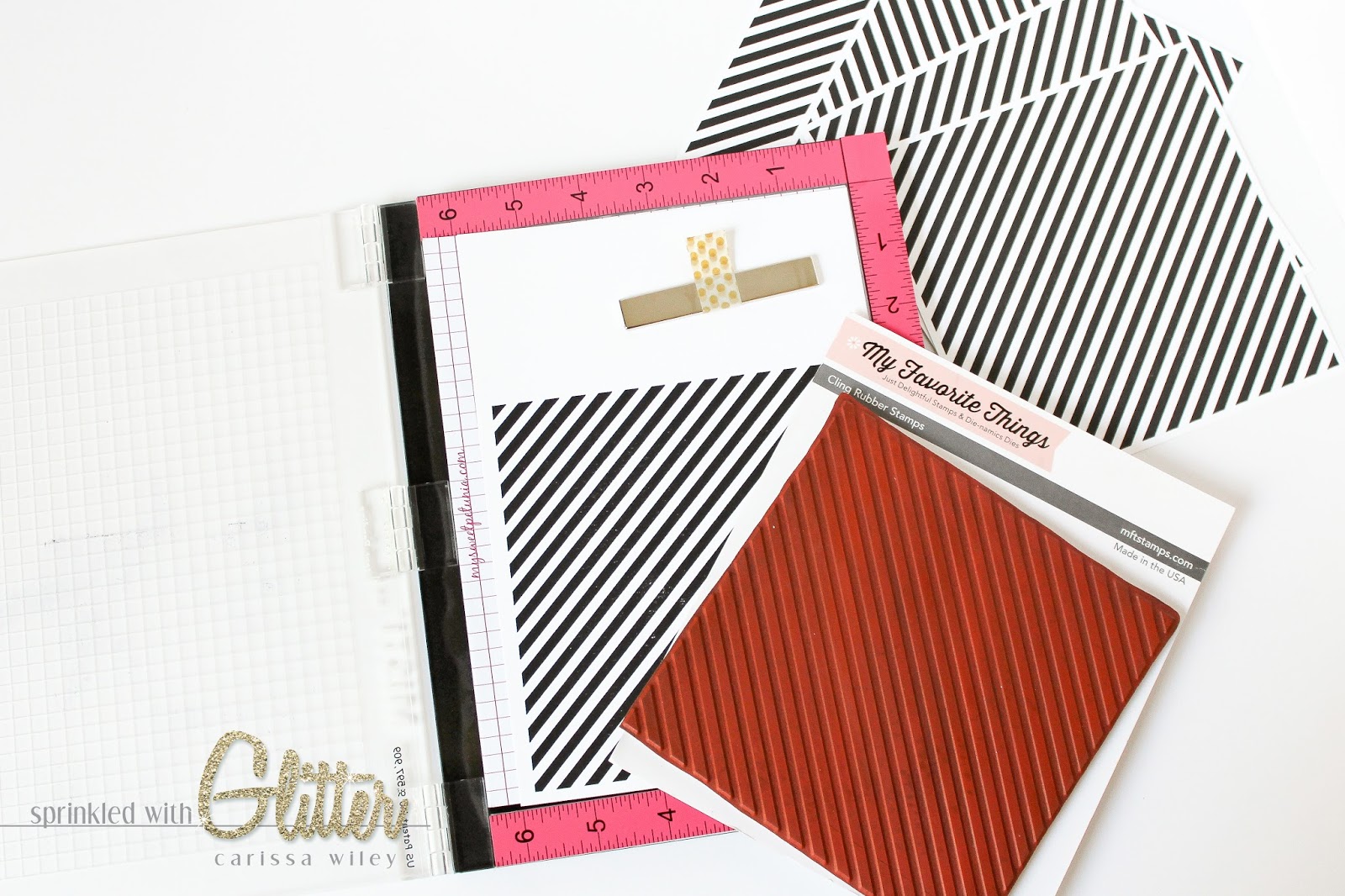 Supplies
*affiliate links used*