Foiled Vellum Planner Dividers - Foiling With Therm O Web Deco Foil
Hi everyone! I hope you're having a fabulous day. I thought I'd stop by with something a little different today. I wanted to show you how to make some easy foiled vellum planner dividers, using one of my favorite products, Therm O Web's Deco Foil.

If you would like to see more about my planner, click HERE to watch another video.

Therm O Web recently release some really gorgeous new foils. They have a whole rainbow of foil colors and patterns. The most recent release includes some gorgeous watercolor foils. I'll be using a couple of these new watercolor foils in my projects today.

I started by choosing some beautiful printable quotes online. I like to shop around at Etsy to see what I can find. These printable quotes will serve as the graphics for my planner dividers. You could also make your own custom quotes using your favorite fonts. Whatever floats your boat works here. Keep in mind, you will be printing these in black and white, so simple, bold designs are best.

Once I downloaded my printables, I resized them to fit within the constraints of my planner dividers. I just used the dimensions of my planner pages, and added a tiny bit to those dimensions for my divider size.

I printed my designs on my favorite vellum using my laser printer. It's very important that you use a laser printer for this. If you don't have a laser printer, you can take your designs to a copy and print shop and have them printed there. The toner used my a laser printer is what the foil will bind to. An Inkjet printer will not work for this.

I chose 5 different designs. But you can use as many as you need.

Today I'll be using a laminator to apply my foil. It's super simple and the results are beautiful. The heat of the laminator activates the toner on the paper and causes the foil to bind to the area where there is printing. Keep in mind, Deco Foil Transfer Foils are designed for this purpose. Not all foils will work for this technique.

I having included a video tutorial below walking you through the entire creation of these planner dividers.

Once I had all of my foil applied, I laminated my dividers to make them nice and sturdy.

I'm left with some beautiful, foiled vellum dividers for my planner. They add lots of color and shine to my planner...and I love the inspiring quotes.

This technique can easily be applied to card projects, scrapbook projects, home decor and more. I love adding these foil touches to everything. And it's so easy.

And don't forget those negative pieces. Those can be used as well! Frame them, put them on a card or scrapbook page. They're beautiful as well. Might as well get a two for one!
Giveaway Information
So how would you like to win a little somethin somethin from Therm O Web? They're so kind to offer a giveaway to one of my readers. I am giving away a Deco Foil prize pack to one lucky viewer. This pack includes 5 Deco Foil Transfer Sheets Colors (winner can chose the colors they would like), two Deco Foil Designer Stencils, one Deco Foil Adhesive Pen, one Deco Foil Foam Adhesive and one Deco Foil PeelnStick Toner Sheet pack. This prize pack has a retail value of $45. Thank you
Therm O Web
!
Giveaway is open to US residents only. Entrants must be 18 years or older or have parents permission to enter. Giveaway will be open for one weeks time. You must use the Rafflecopter widget below to be entered to win. I will contact the winner directly via email. Good luck!
Thanks for stopping by today. I hope you enjoyed this project. Until next time, I hope you have a fabulous day!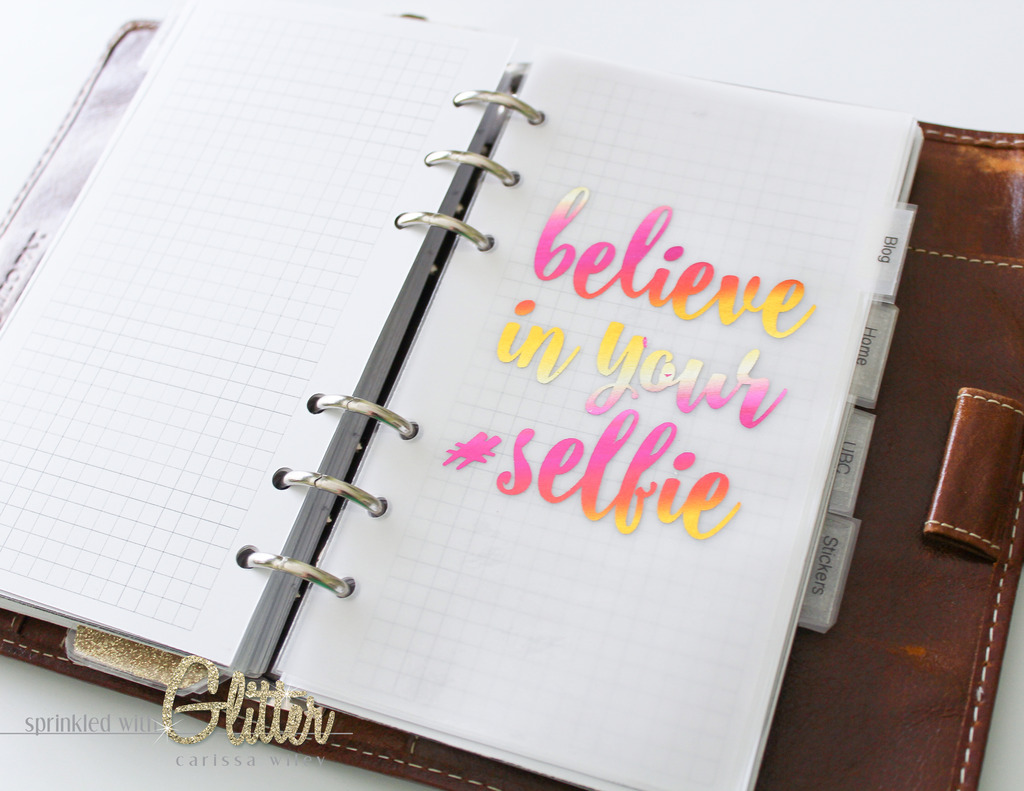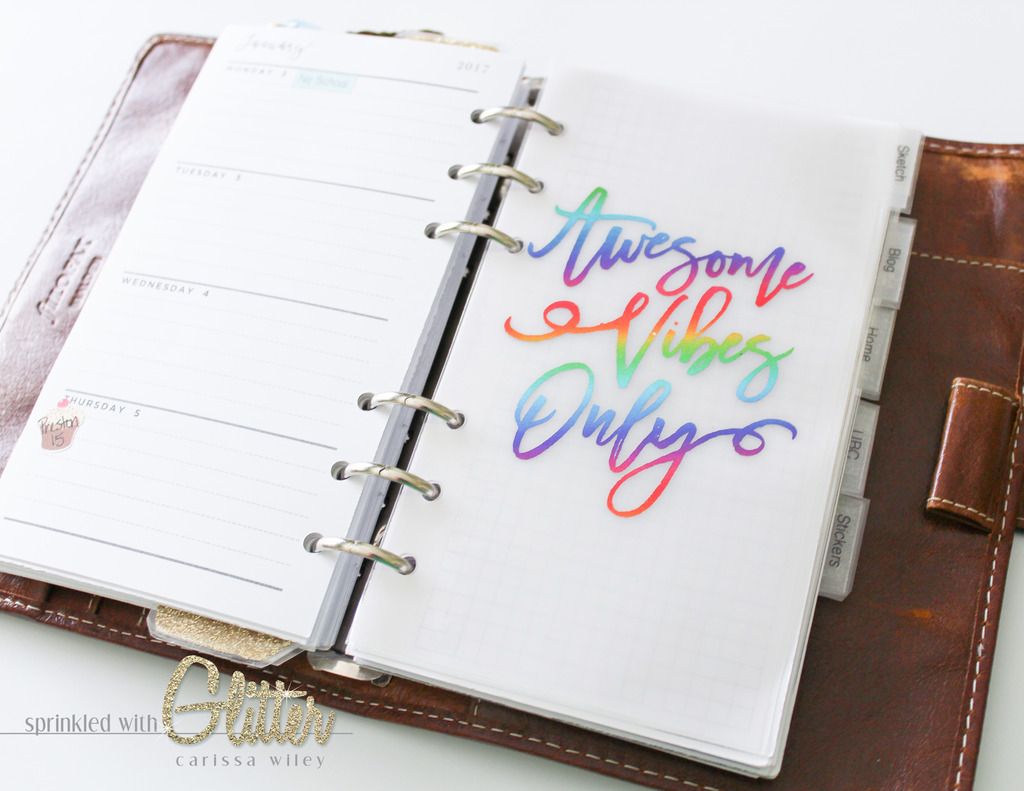 Supplies
*affiliate links used*