Happy Birthday Card - Layered Die Cuts
Hi everyone. I am popping in quickly to share this fun birthday card with you. Today is my youngest's 9th birthday! So thankful for that little thing! She brings so much joy to our lives!

In honor of her birthday, I created a fun card...using several layered die cuts. Layering die cuts, labels and tags is very popular in scrapbooking. I thought I would show you how to use this on a card. It was a lot of fun using several of my favorite die cuts on the same card.

I also took the opportunity in this video to show you the new Genius platform from Lifestyle Crafts. It's a fabulous new product that can be used in all of the leading die cut machines with your wafer thin dies. And yes! It will work with all of your wafer thin dies as well.

While I was at it, I thought I would show how easily this converts to a boy card as well. I exchanged a couple of the shapes on the card and changed up some colors for the boy version. I replaced rhinestones with enamel accents. But I left a touch of glitter. Who says you can't use glitter on a boy card?

I have a video below walking you through the entire creation of this card. I've also included links to all the products used in these cards below.

Don't forget, when your shopping at Lifestyle Crafts, use the coupon code GLITTER at checkout to receive 20% off your entire order.

Tomorrow night, we'll be taking our little birthday girl, Elliot, out to her favorite restaurant. Can't wait to celebrate my little Elliot girl! What a blessing she is!

Anyone out there have any crafting plans for the weekend? Any videos/products you would like to see me make?

Have a fabulous weekend!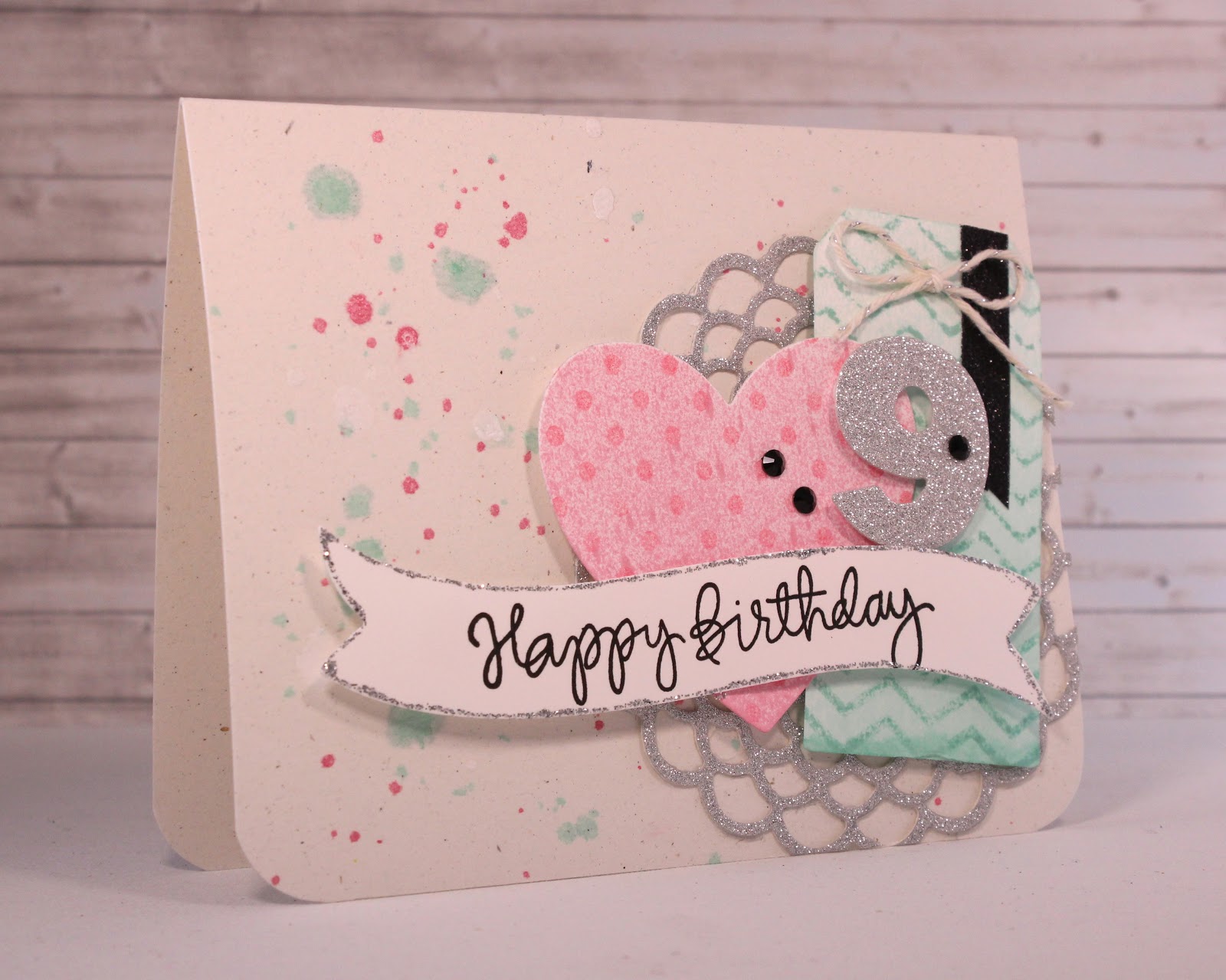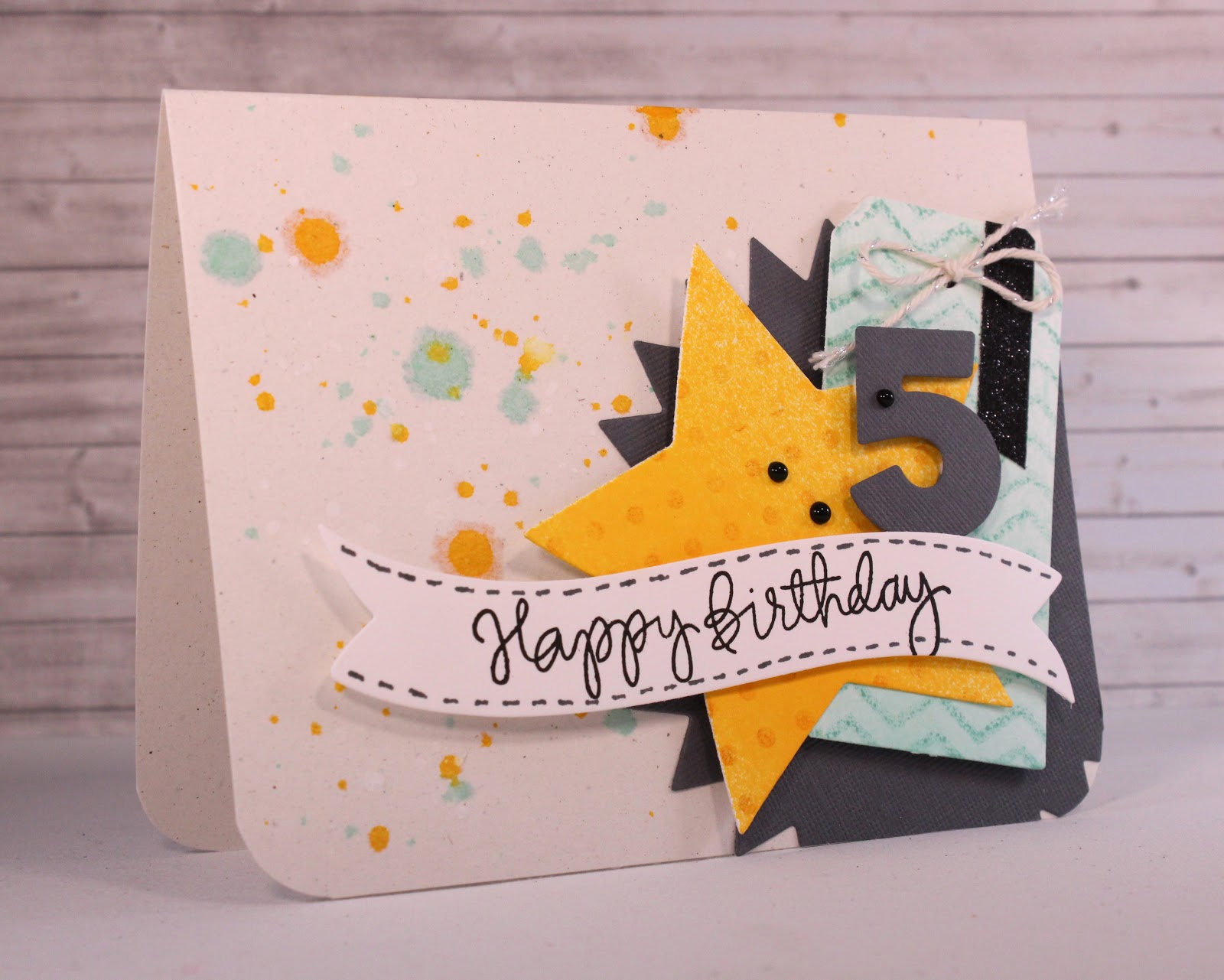 Supplies
*affiliate links used*