Instagram Photo Card
If you're anything like me, you've been taking and posting a whole lot of Instagram photos lately. And a lot of them are super cute. It seems a shame not be able to share them. You can find me on Instagram (carissawiley is my username).

I thought I would combine a couple of my favorite things, Instagram Photos and hand made cards. I thought the You've Been Framed stamp set from Maya Road was the perfect stamp set for this kind of card.

I created this card knowing it would probably be a mail out card (as opposed to one I would hand directly to the recipient). So I kept the card super flat.

I also kept the card design pretty simple to keep the focus on the adorable picture of my kids.

I've posted a video below showing you the complete creation of this card. I've also posted links to all of the products used in this video below (including a link to the printer I mentioned in the video...which I LOVE by the way).

Hope you enjoy the video! Thanks for stopping by! Have a fabulous weekend!

Leave me a comment and tell me what you'd like to see on the blog!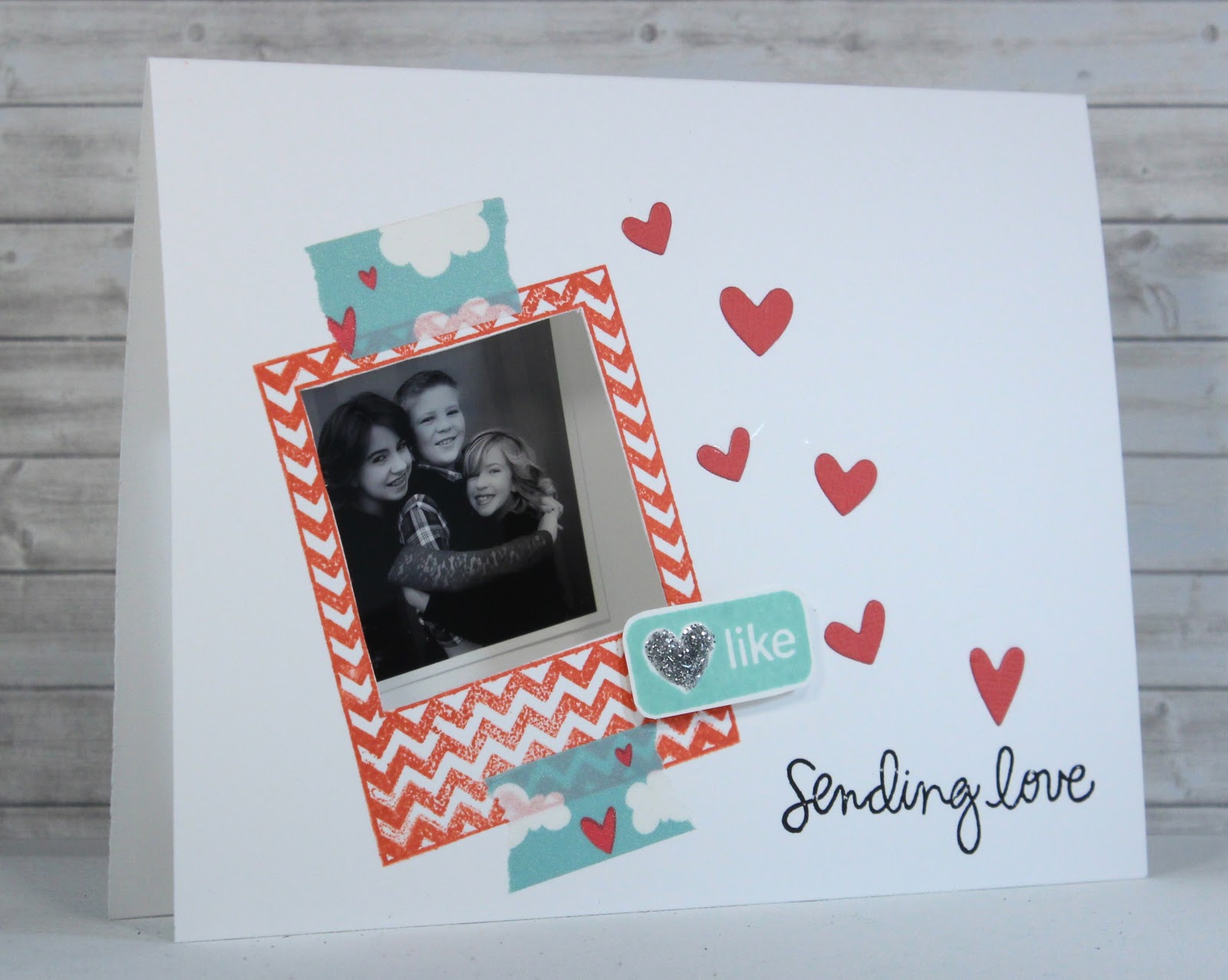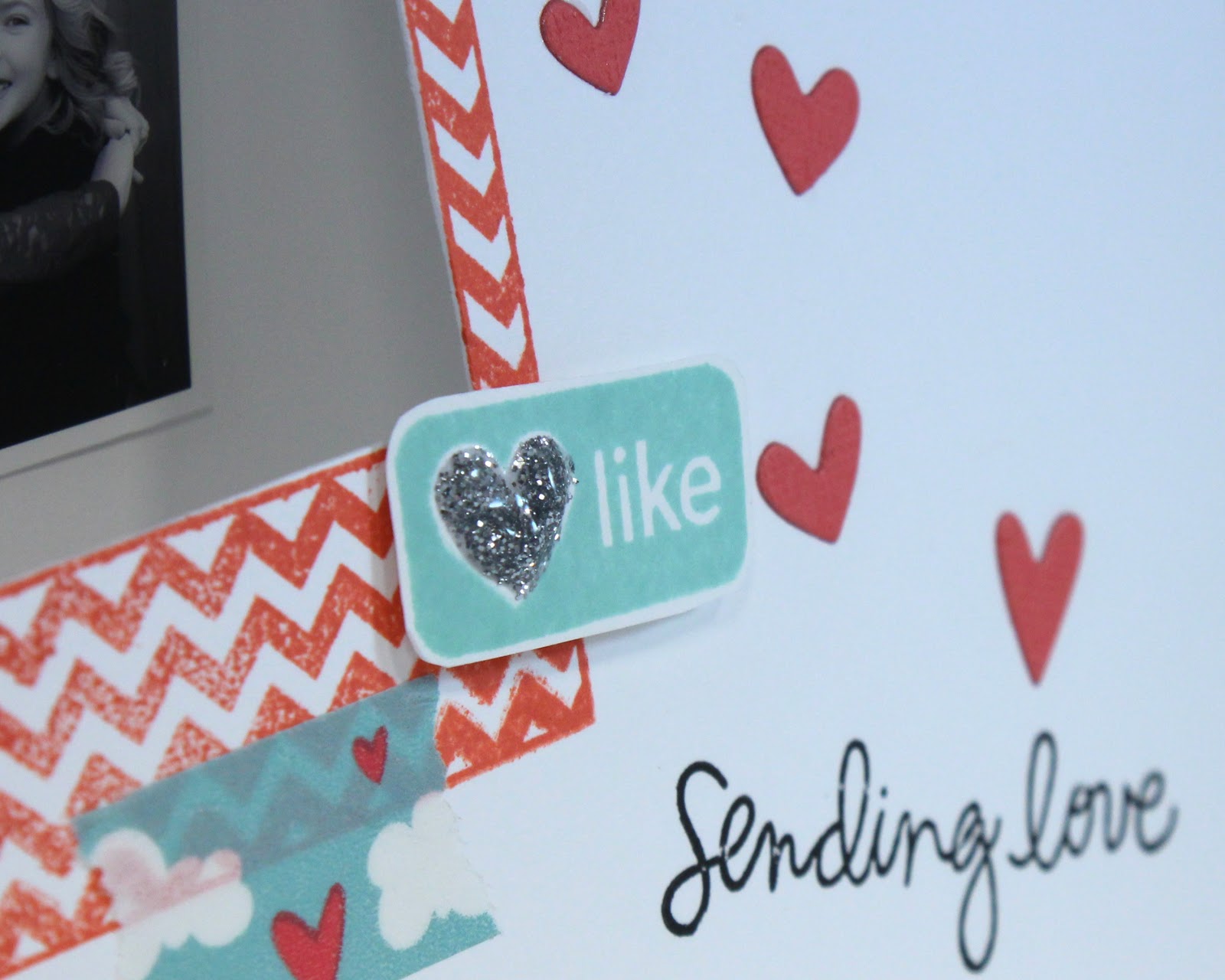 Supplies
*affiliate links used*