Letterpress Monogram Card Set
Hi everyone! Today I'm sharing a very quick project. This card set would make a fabulous teacher gift or card set for a friend. I made all five of these cards in 15 minutes. You could make 4 sets in one hour! Talk about FAST!
I love to use blind embossing with my letterpress plates. It's such a classy look. Blind embossing is when you use your printing plates without ink This makes the letterpress process even faster to mass produce. And afterwards, there's virtually no cleanup! (Unfortunately, these technique is really hard to photograph. I did my best.)
I used the Scholastic Letterpress Printing Plate set from Lifestyle Crafts. They are the perfect size monogram for your A2 cards.
I've included a video below walking you through the entire creation of this card set. I've also included links to all the supplies used. I didn't link to any specific embellishments, because you can use any embellishments you have or want!
I also have a special discount just for you. When you shop at www.shopwer.com use the coupon code GLITTER to save 20% off your entire order!

Thanks for stopping by today! I hope you have a fabulous day!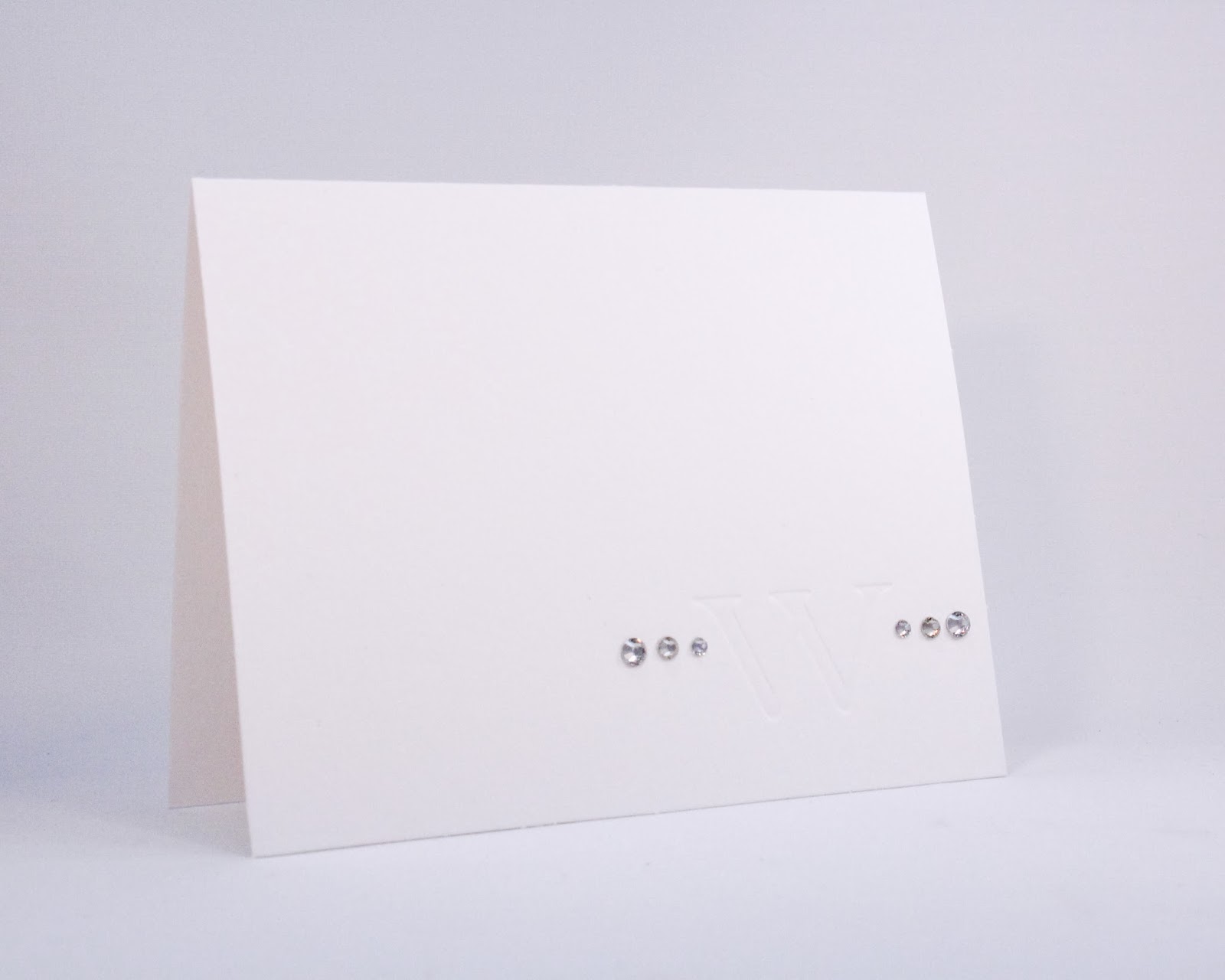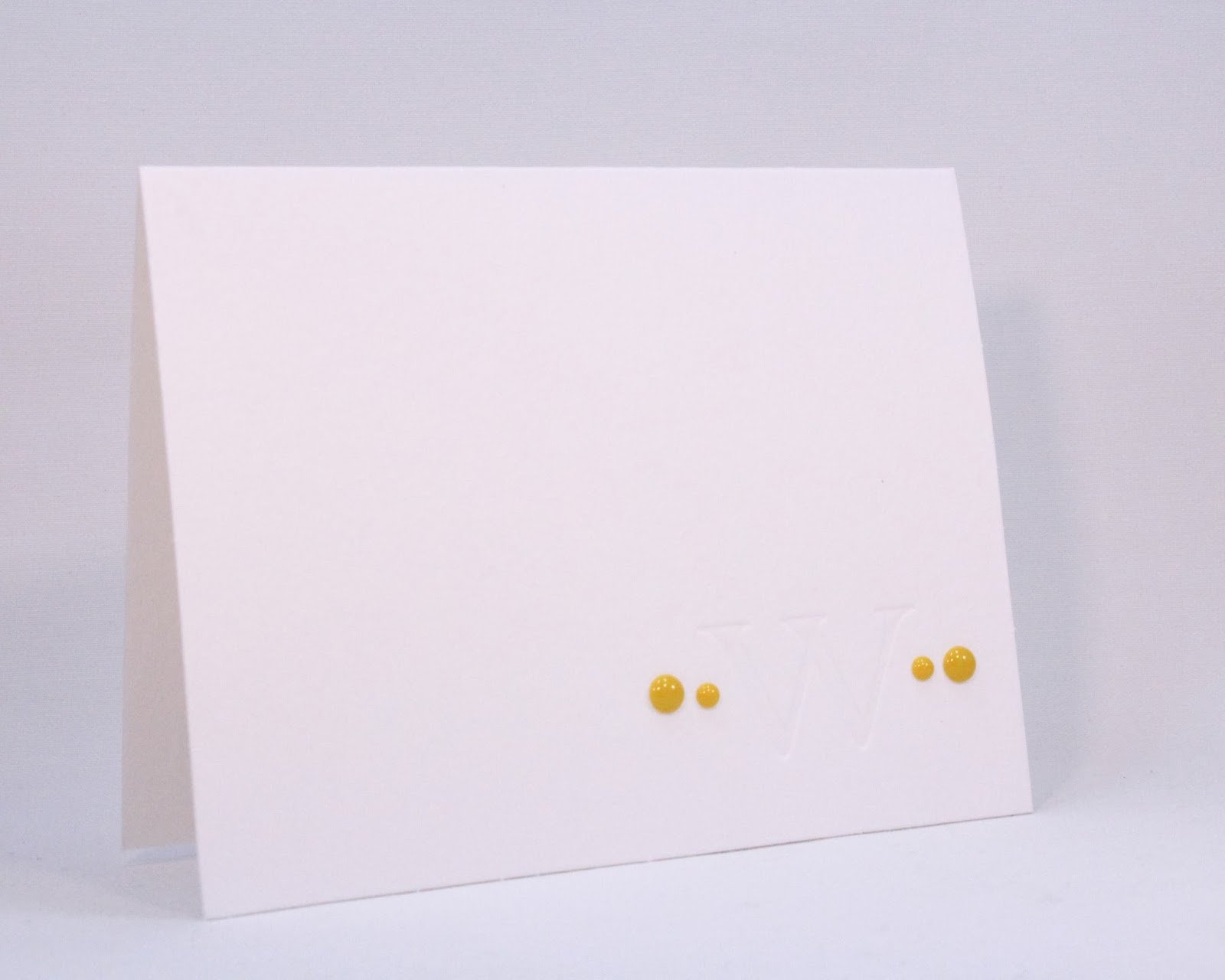 Supplies
*affiliate links used*