Letterpress Monogram Note Card Set
Hey everyone! Are you as busy as I am this holiday season! Wow! It just seems to be flying by all around me. I'm finding myself wishing I had more time to make handmade gifts. I have managed to eek out a few, but not too many!

This is one of the handmade holiday gifts that I have managed to squeeze in. This is actually a project that I designed last Christmas season. My little one has the same teacher this year, who is still raving about these cards. So I decided to make her some more of these cards.
This card design is simple, yet stunning. The rhinestone in the center makes it feel very special. And these cards are flat enough that they don't require additional postage for mailing. The ribbon lays flat, so you don't have bulk to deal with when packaging them up or mailing them.
Note card sets make fabulous teacher Christmas gifts. They also make great gifts for your neighbors, friends and family. I think they would also make a great wedding gift. The Letterpress makes mass producing these little babies a snap!
I put six cards in each of the boxes. I also include coordinating envelopes. Tie them up with some pretty ribbon...and you have a stunning gift.
I also wanted to make sure you get the info on the Lifestyle Crafts I Made This giveaways and sweepstakes. This week they are giving away a $500 shopping spree on LifestyleCrafts.com. Don't miss your chance to win. All you have to do is mention the giveaway on your Facebook page and then let Lifestyle Crafts know that you did so by posting the link on their blog. Don't miss out! See their blog post for ways to earn extra entries.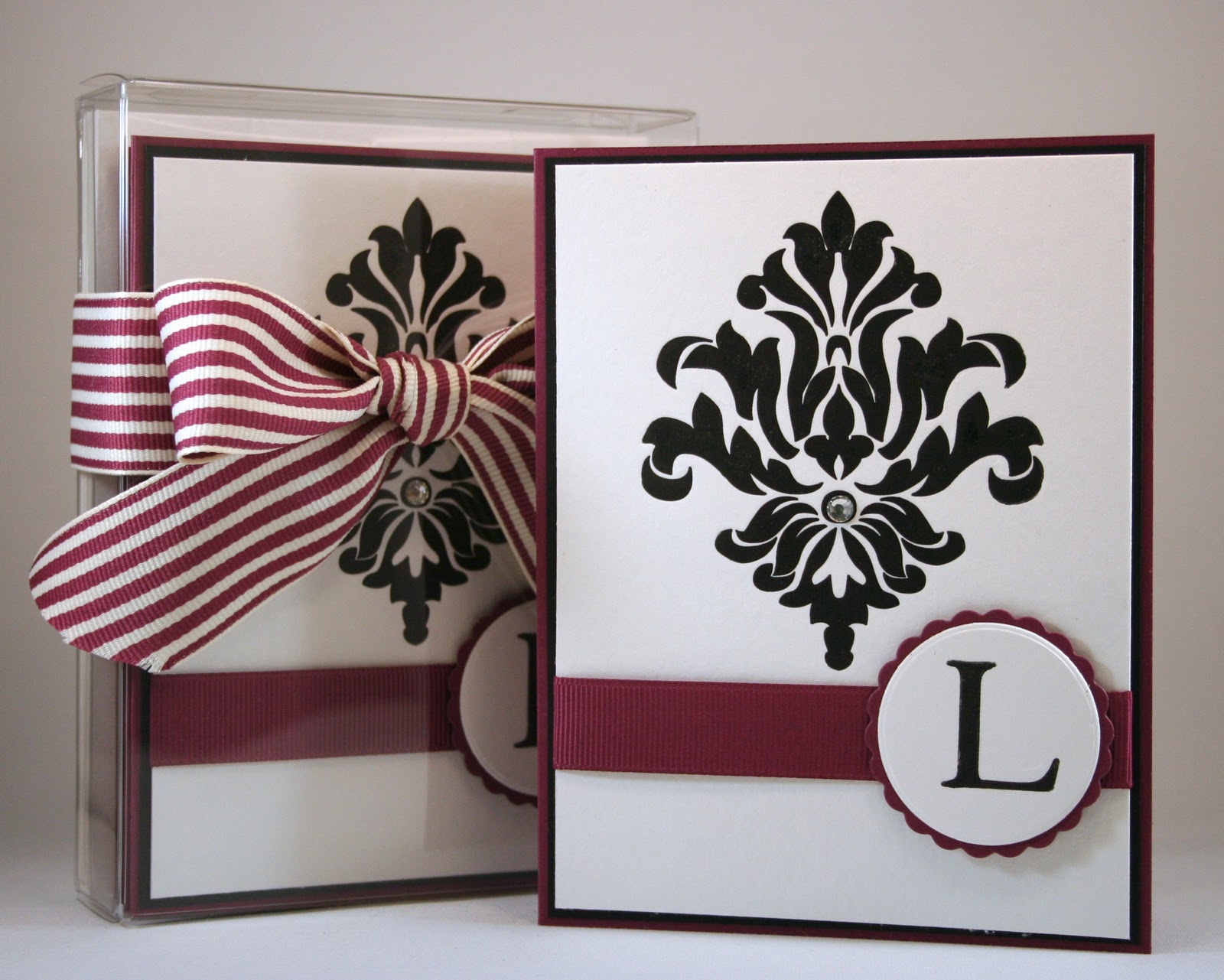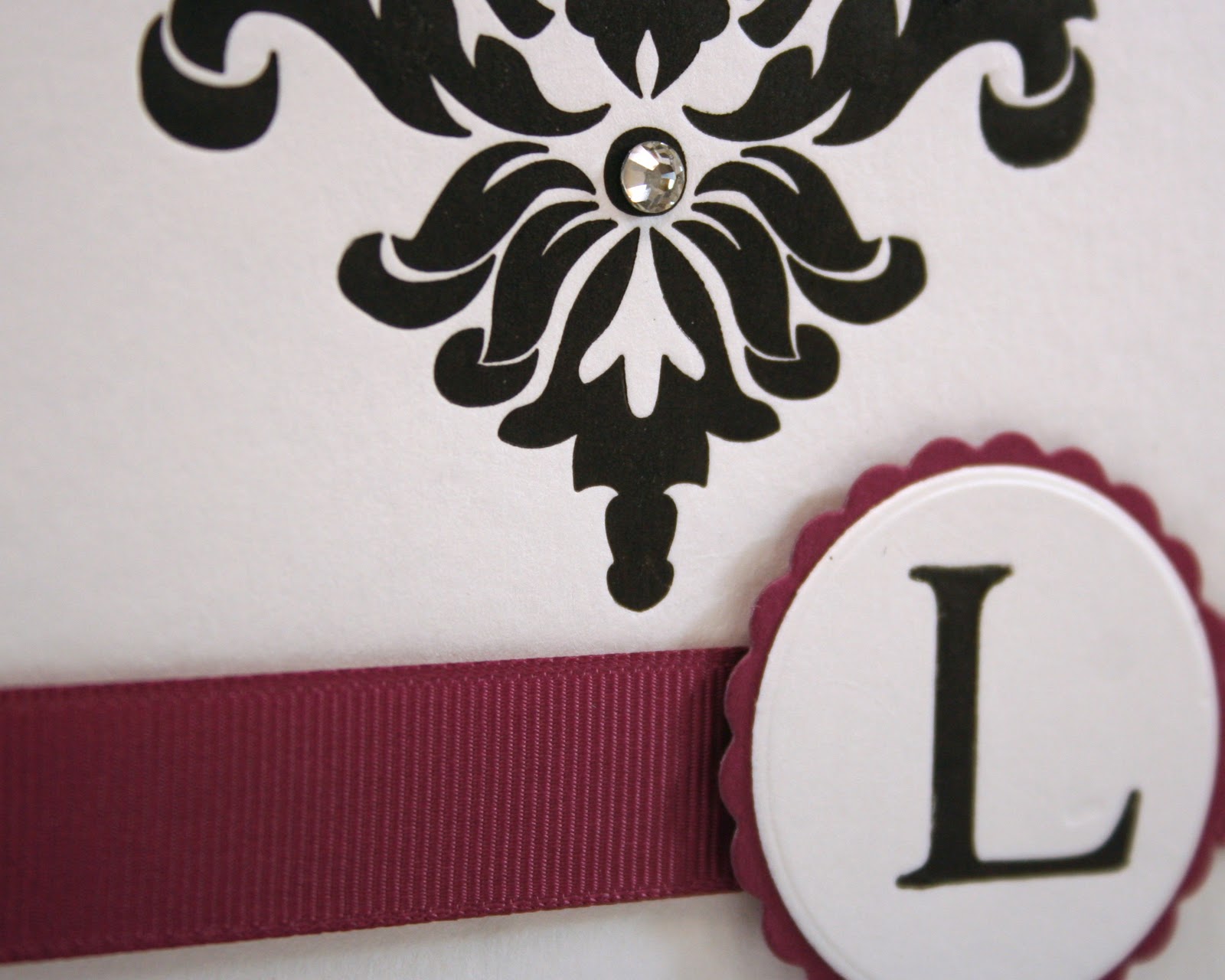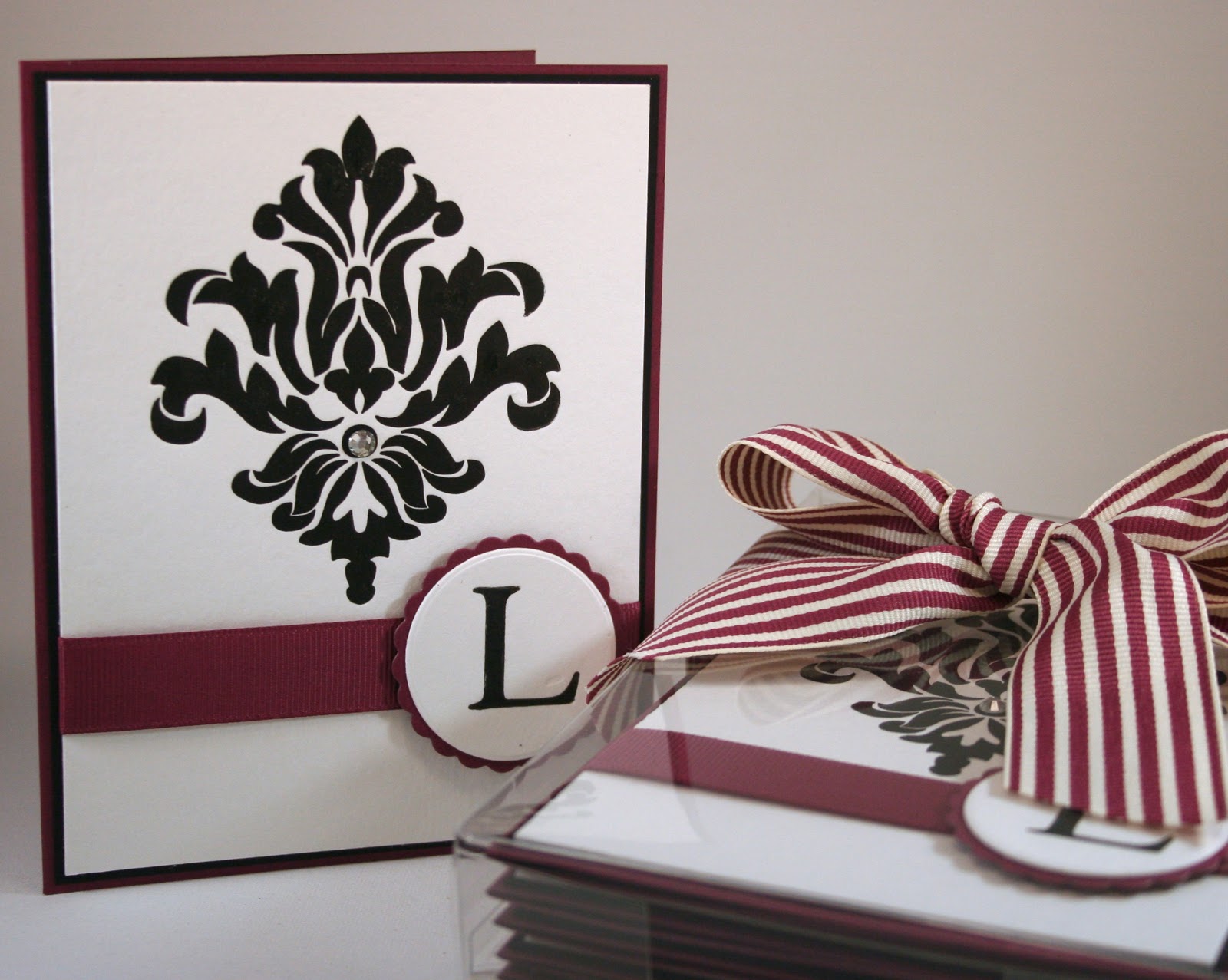 SUPPLIES
*affiliate links used*