Lifestyle Crafts Just For You Release + Discount Code
Hi everyone! I have been super busy creating lately...and I am pleased to finally be able to share the latest release from Lifestyle Crafts. The Just For You Release has some fabulous dies. These dies are definitely on the must have list. You can see all of the shapes by clicking HERE. Don't forget, when shopping at Lifestyle Crafts, you can use the coupon code GLITTER every day to save 20% off your entire purchase!

Below I have posted some of the projects that I made using these dies.
Also, Lifestyle Crafts is having some AMAZING giveaways right now. For week three of the I Made This challenge and giveaway, you can win an iPad 2! Simply like Lifestyle Crafts on Facebook, and then comment on the Lifestyle Crafts Blog letting them know that you have done so and you will be entered to win the iPad 2! To earn extra entries, post about the giveaway on your blog, share the link on Facebook and/or tweet about it. Don't forget to let Lifestyle Crafts know that you've done these things for your entries.

And now...on to the inspiration!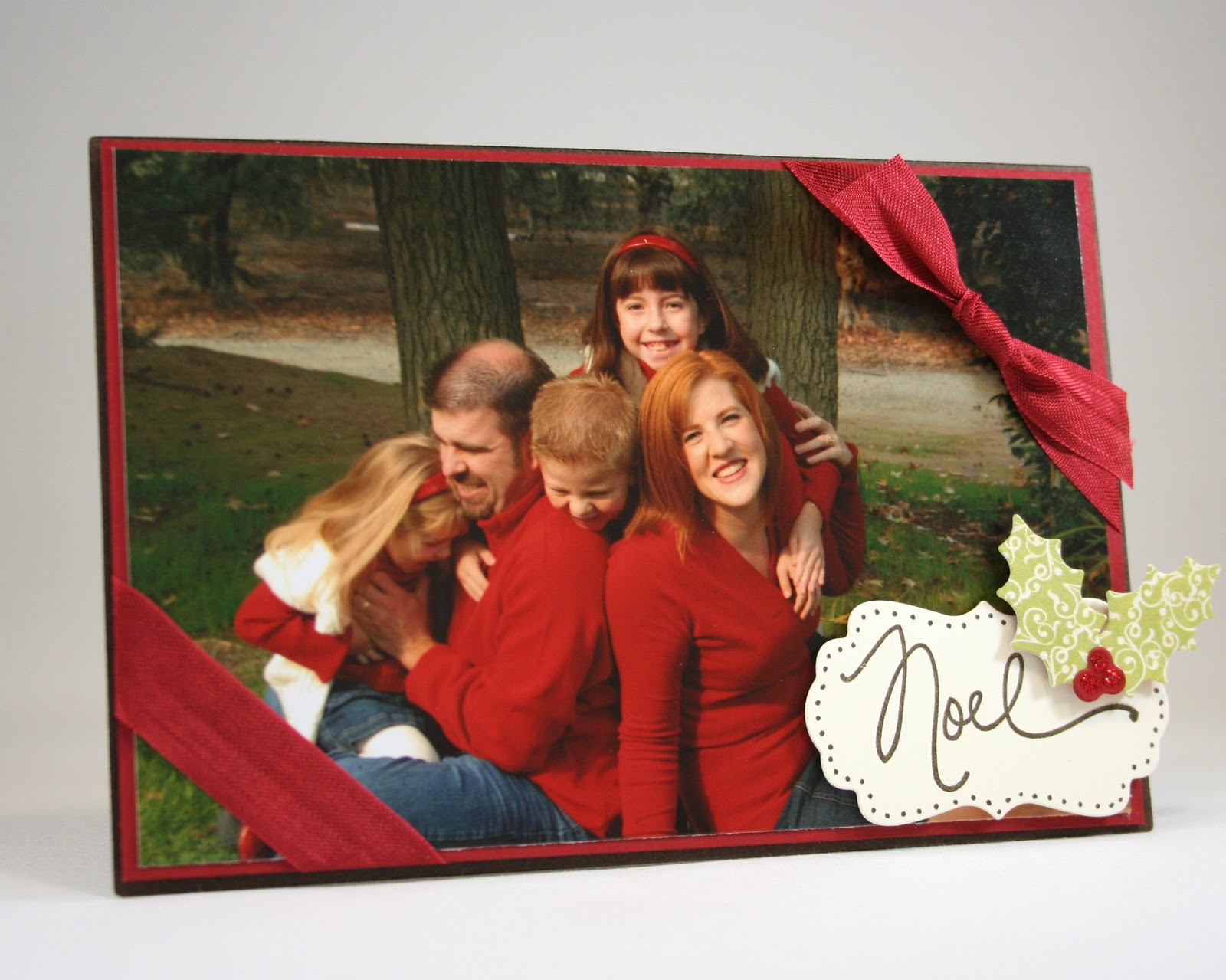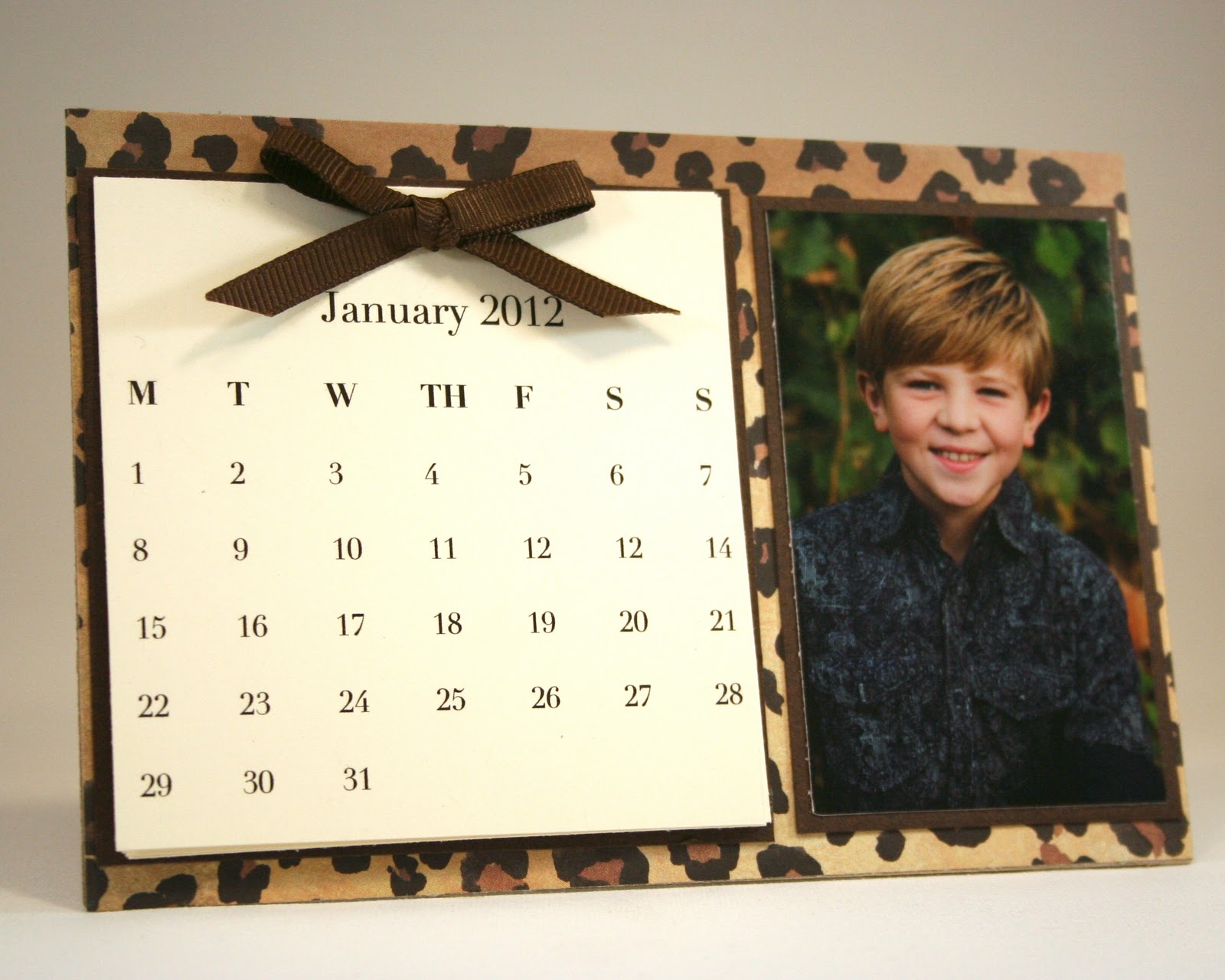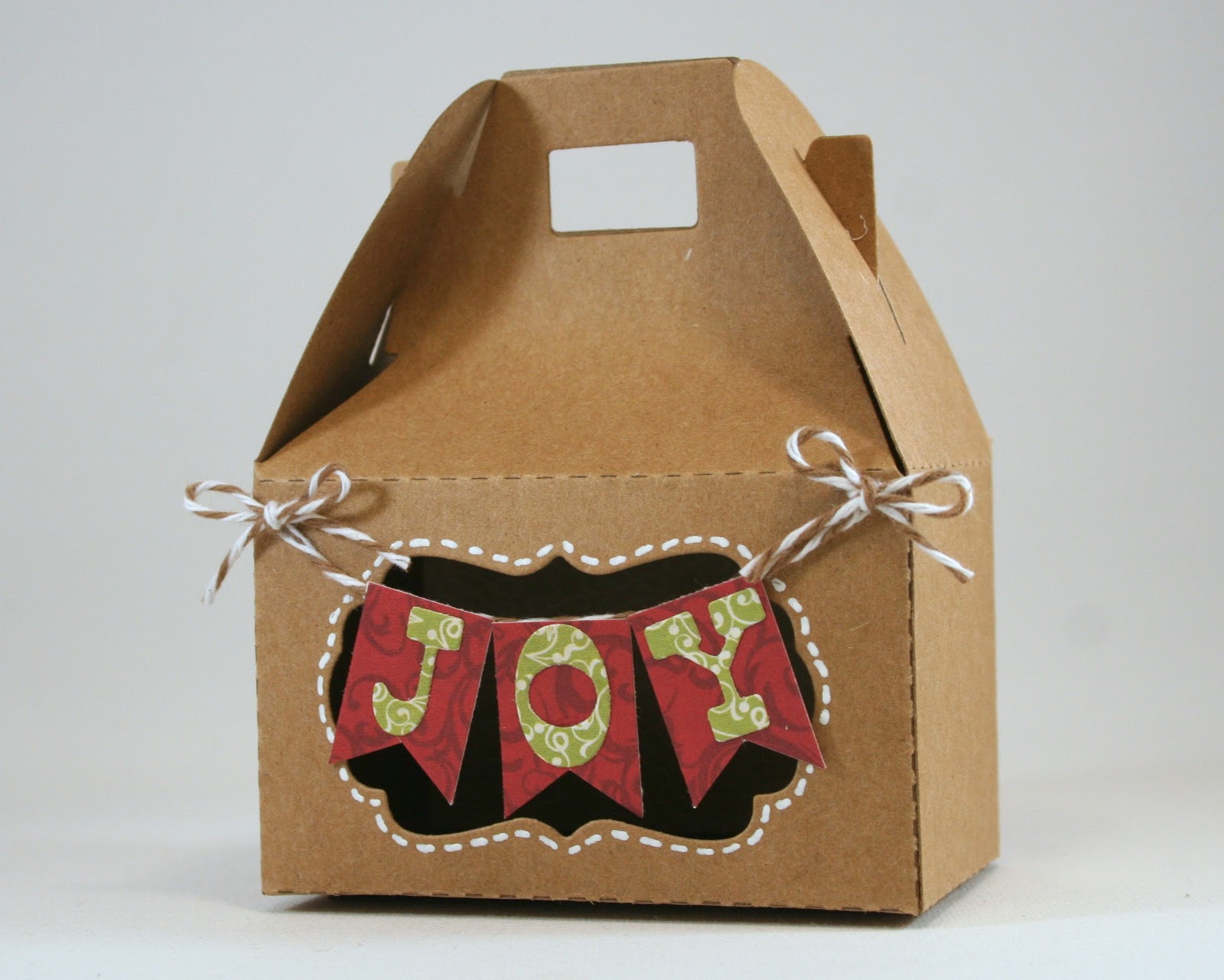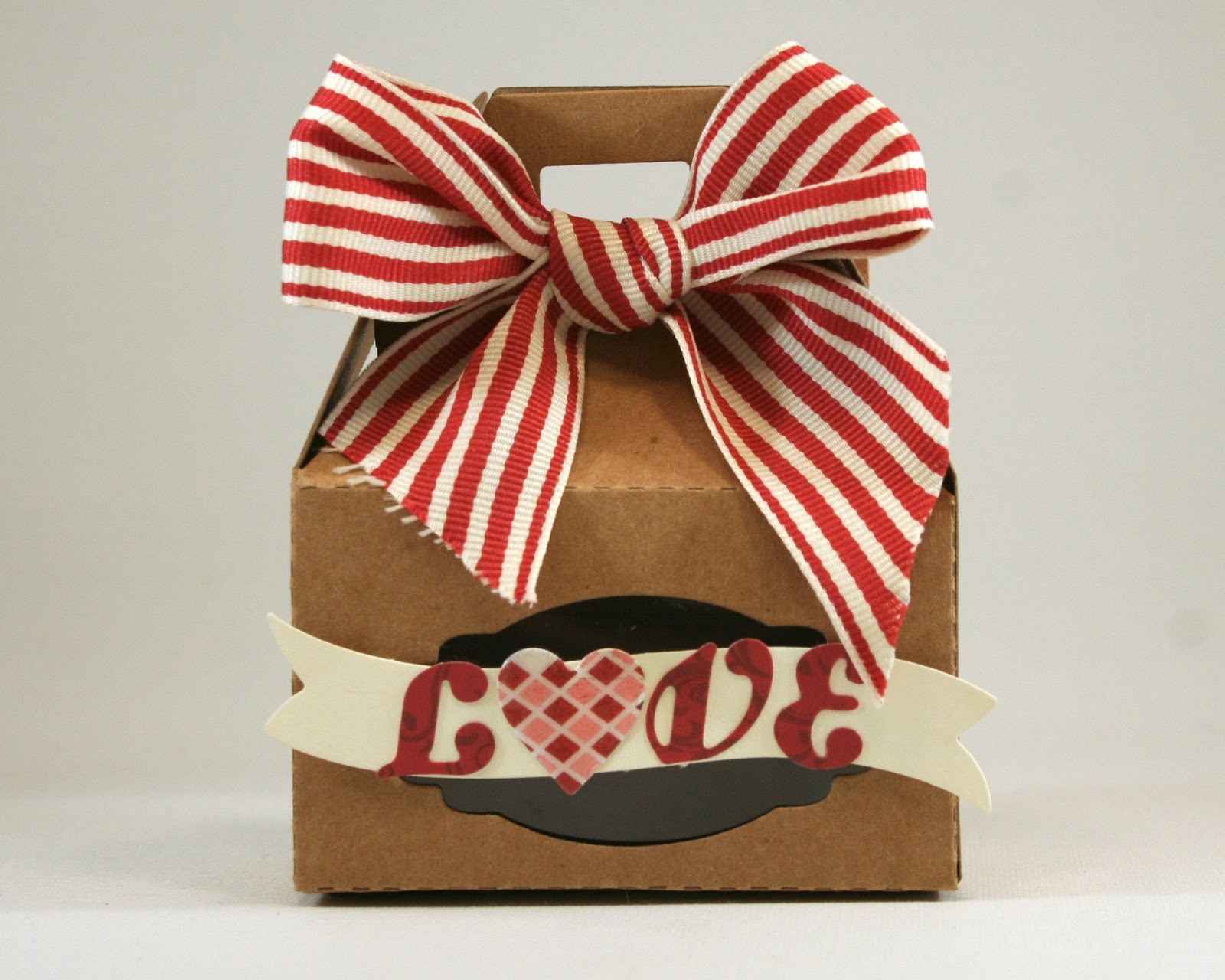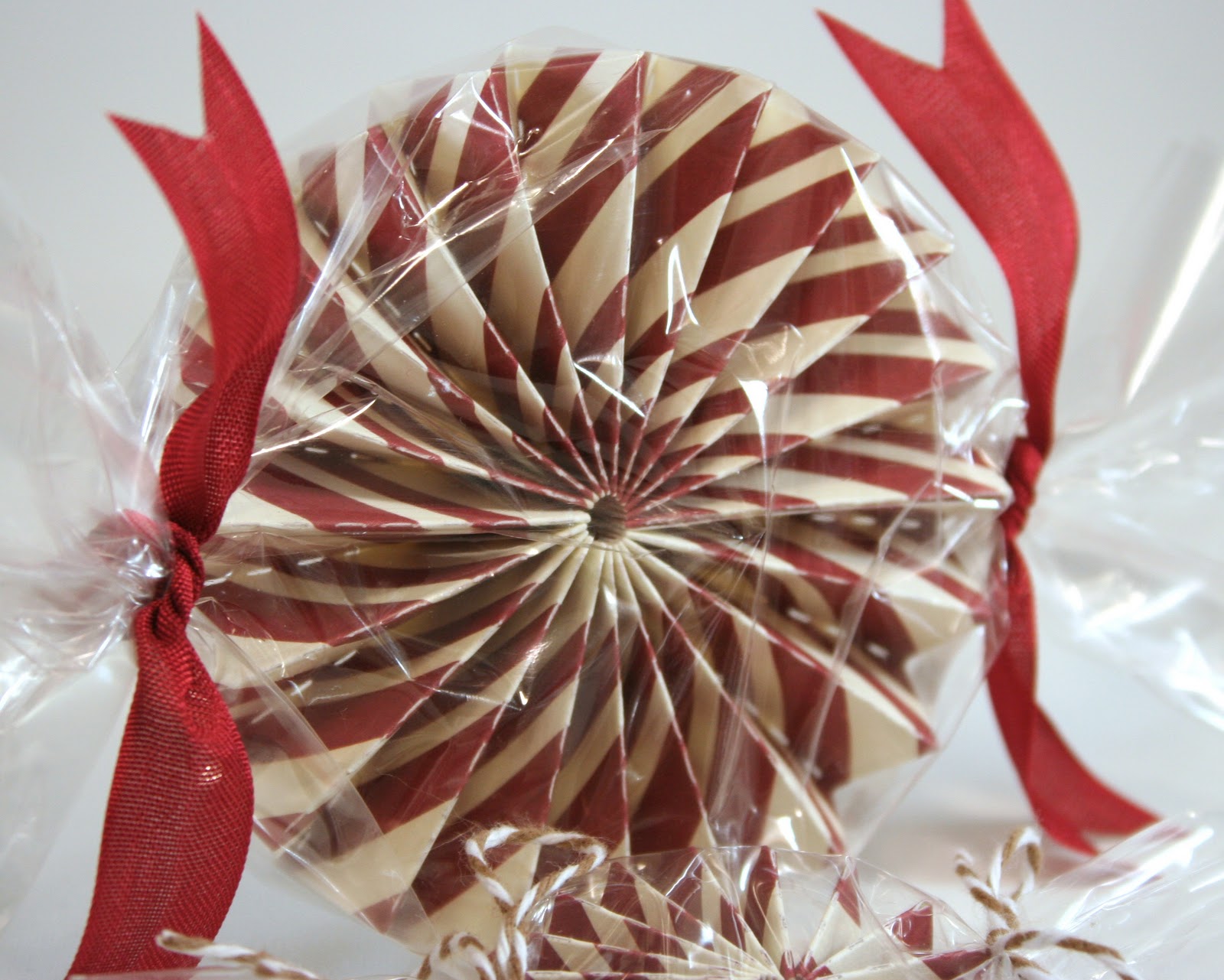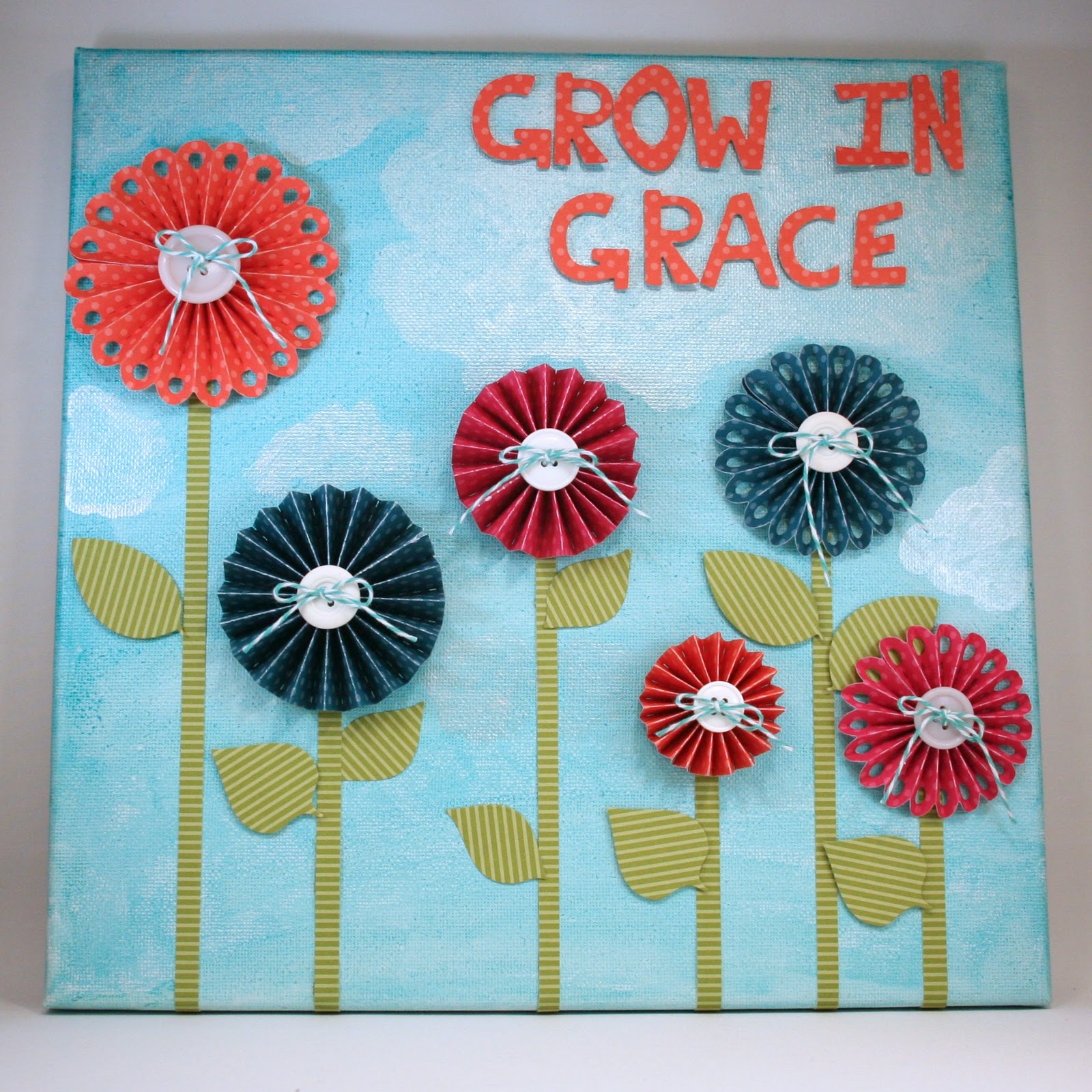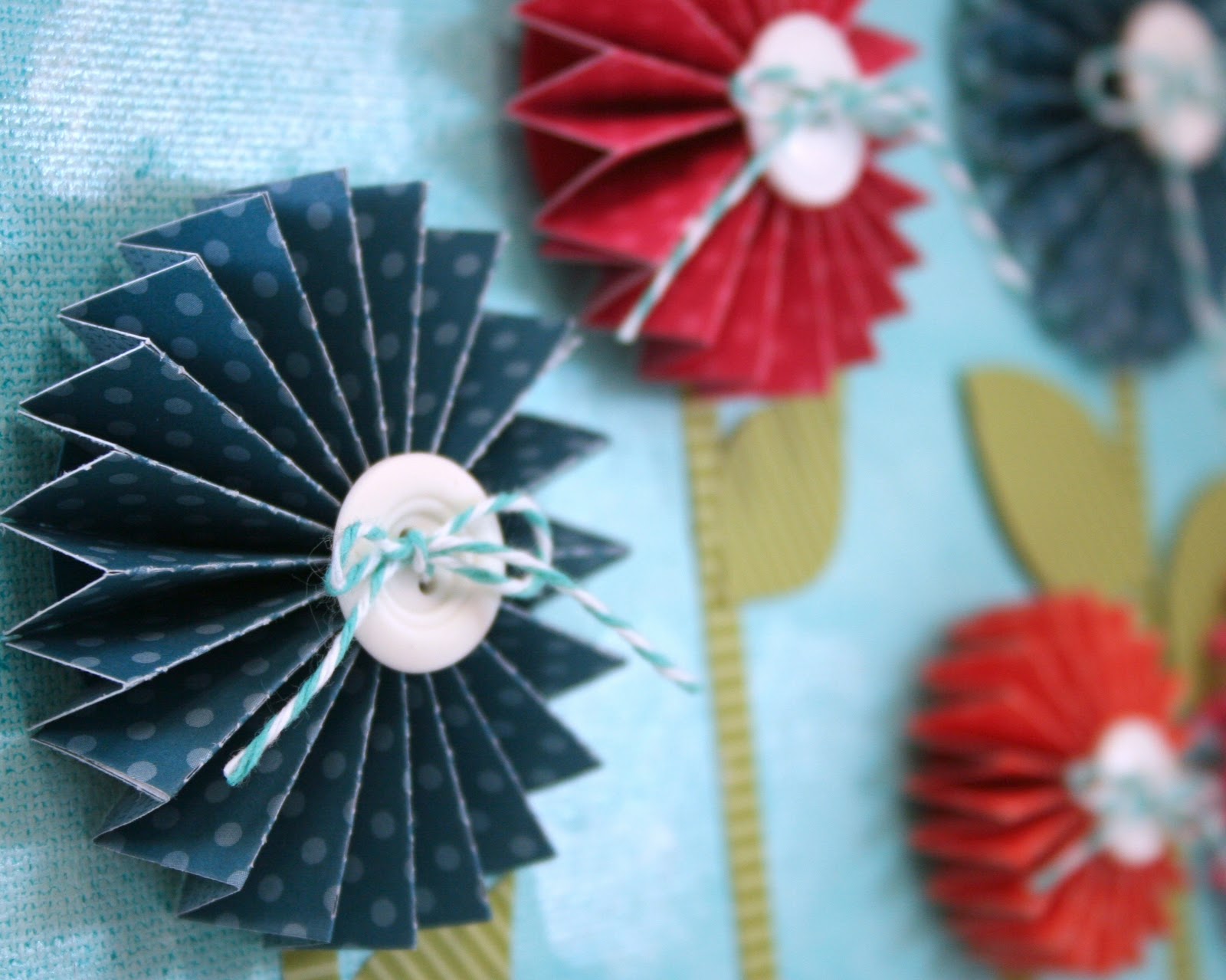 So now that you've seen all the FABULOUS things you can do with these dies (and that's just a taste) head on over and check them out at the Lifestyle Crafts site. While you're there, check out the new Give Thanks printables! Don't forget to use the coupon/discount code GLITTER to save 20% off your entire purchase! Have a fabulous day!