My Planner - Levenger Circa Vs. Arc by Staples
Hi everyone! Today I'm sharing something a little different. Planners are all the rage right now...and truthfully, I've been using one since before they became popular again. There's just something about physically writing things down that keeps me organized and efficient. I'm sharing a little about the planner I use and why I love it.
I've been using a disc bound notebook system for years. I love the flexibility that it offers me. I can easily move things around, take things out, and reorganize. Nothing is permanent. The pages are held securely in place. And the punch allows me to add my own documents or things like envelopes for coupons and gift cards.
I had been using the Arc system by Staples. The Arc system is affordable and easy to get your hands on, since it's carried at Staples stores.
After using the system for quite some time, I was craving a more quality version. I am in love with the disc system, so I didn't want to change to Filofax or something like that. After a little bit of searching I found the Levenger Circa system. This was exactly what I'd been looking for! Levenger offers the same disc bound format that I fell in love with, but with more quality finishes.
I chose the Levenger Circa Softfolio in Grape. The leather is beautiful. I also chose the aluminum discs in gold. We all know how much I love gold.
I was easily able to transfer my pages from the Arc to the Levenger Circa system. The systems are compatible...but I'll show you why I ended up ordering the Levenger punch in the video below.
My adorable and colorful planner pages are from I Heart Organzing. I love them! I had them printed by an online printing service called BestValueCopy.com. I did choose to upgrade the paper to a 32 lb. ultra white paper. I was happy overall with the quality of the paper and the printing.
In the video below, I'll also walk you through my planner and show you how I use my planner to keep me organized. I've also included links to all the products I use to keep my life organized and on track below. Simply click the link to go directly to the product page.
Thanks for stopping by today! I hope you enjoyed this peek in to my planner...and the planning of my crazy life! Have a fabulous day!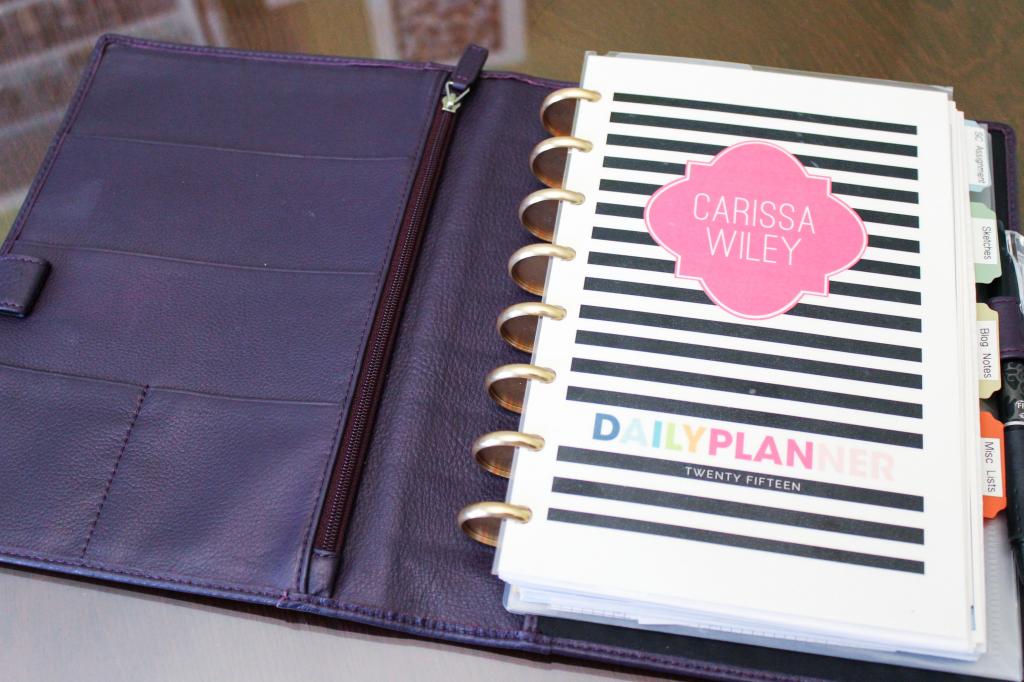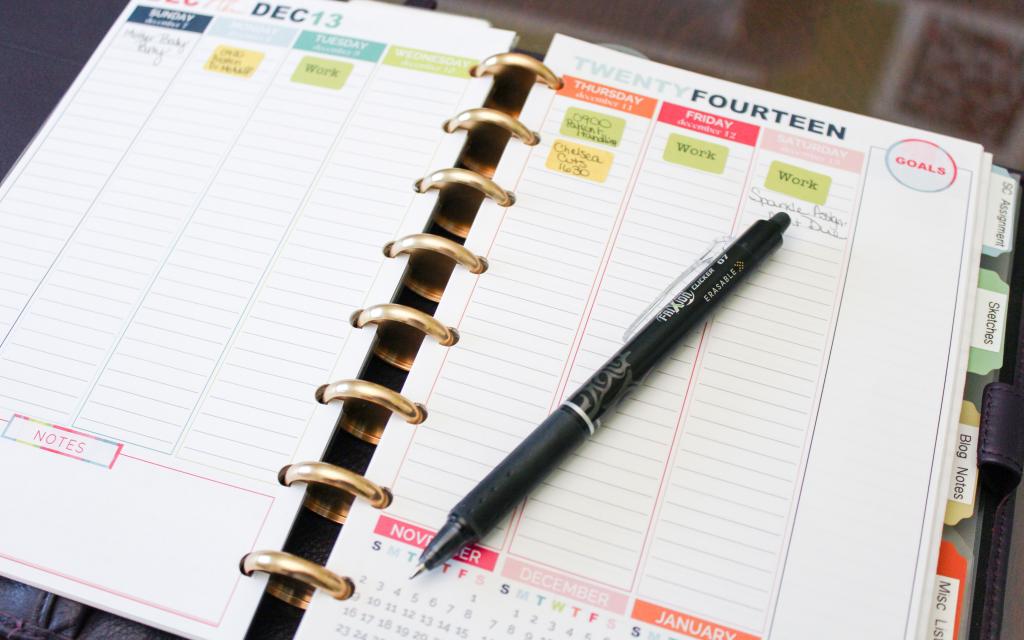 Supplies
*affiliate links used*