Planner Dashboard - We R Memory Keepers Fuse Tool
Hi everyone! I use my planner every single day! It's where I keep track of everything...and I do mean EVERYTHING. From appointments and to do lists, to sketches and wish lists. I also love to keep happy little die cuts and things that inspire me here. I thought it would be fun to doll up the front with a custom dashboard that includes pictures of my favorite people and some of my favorite things.

I saw the We R Memory Keepers Fuse Tool at CHA this year and thought it would be super fun to use on card projects. Jennifer McGuire recently showed a video using it for shaker cards. But my first thought was this planner dashboard. It's almost like a Project Life or pocket scrapbook page, but it's especially for my planner. When I open up my planner every day, I'll see my favorite people and some fun items to inspire me.

The great thing about The Fuse Tool is that you can create pockets of any size or shape. I created various sizes to hold photos, sequins, patterned paper and wood veneer. But you could add anything to these pockets. The sky is the limit. Try glitter, micro beads, die cuts, confetti...whatever makes your heart sing!

I started with a page protector that was designed for the Levenger planner that I use. The Fuse tool was designed for Project Life, but it seems to work well with page protectors of all sorts. I recommend trying whatever you think would work best for you! If you would like to see more information on my planner, you can click HERE to see the blog post and video all about my planner.

I also used my Fuji Instax Share Printer to print a couple pictures of my favorite people. I love my Fuji Instax Share Printer because I can print any photo from my phone and I get these adorable, credit card sized instant prints. Aren't my kids adorable? If you'd like to see a review on the Fuji Instax Printer, click HERE for my blog post and video.

I've included a video below walking you through the entire creation of this planner dashboard. I've also included links to all the products used in this project below.

Thanks for stopping by today. I hope you've enjoyed this project. Don't forget to subscribe to my YouTube channel so you don't miss any of my crafty video tutorials. And follow me on Instagram to get a peek into my personal and crafty life. Have a fabulous day!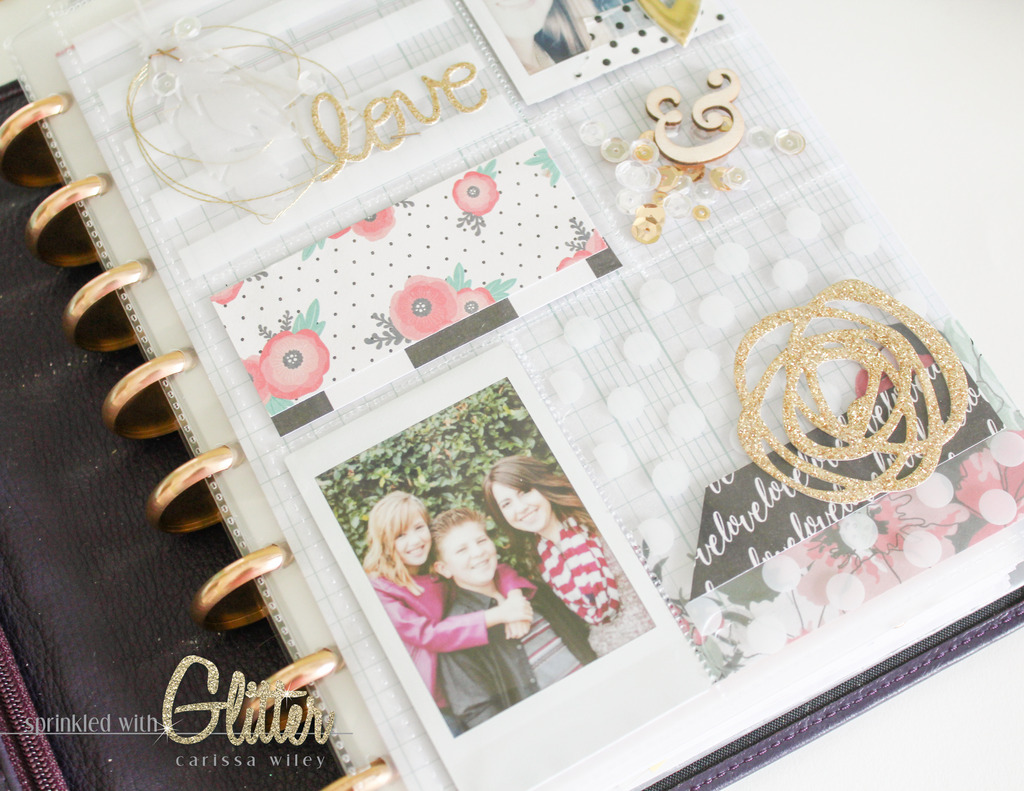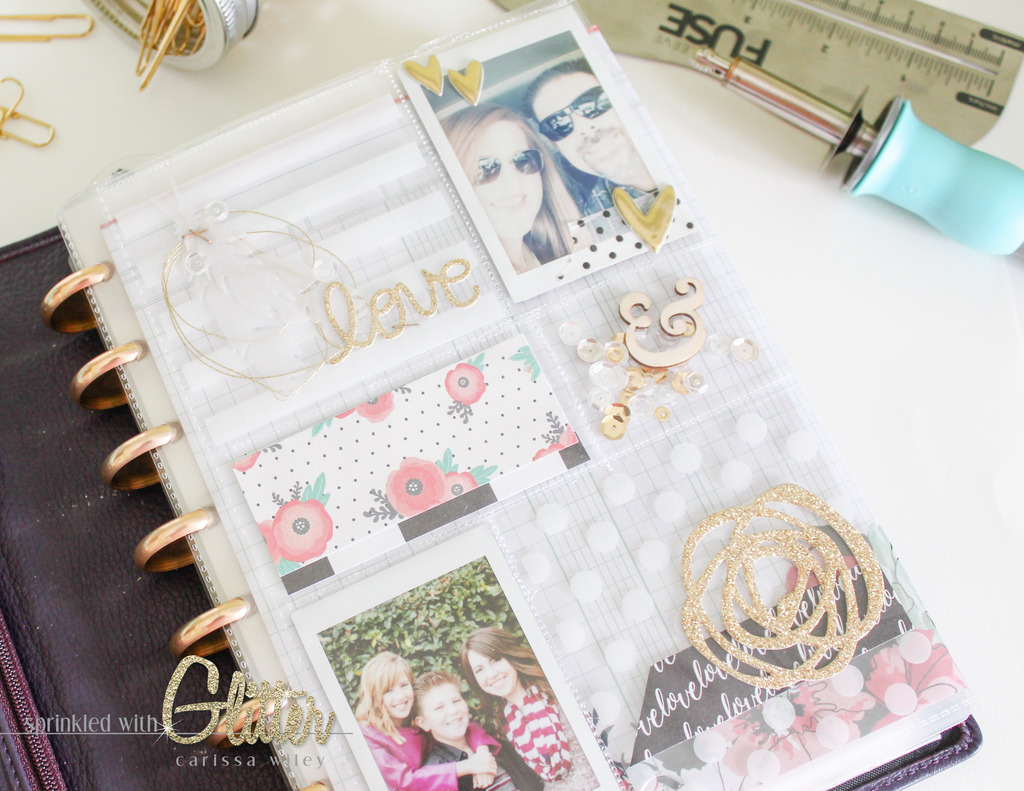 Supplies
*affiliate links used*