Share Handmade Kindness Giveaway
A couple of weeks ago, I received a fabulous gift box in the mail from the one and only Jennifer McGuire. She is challenging crafters (and everyone for that matter) to Share Handmade Kindness during the month of November. If you haven't checked it out, I highly recommend that you do. This challenge is all about spreading a bit of kindness in our world. It's about making someone smile and brightening their day.

I was thrilled to receive this box and immediately started brainstorming ways that I could share with all of my fabulous readers and subscribers.

It hit me like a lightning bolt! It was time for a craft room purge anyway, and I thought it would be the perfect way to share with others. I went through my stash and pulled out things that were in great condition, but hadn't been loved on in quite some time. I stacked them all on my desk and began to sort them in to various piles...I tried to mix it up by adding some paper, dies, stamps and embellishments to each pile.

I had a little help too! This adorable face belongs to my daughter Elliot. She's always willing to lend a hand in the craft room. And I needed help because there was just too much stuff for me to sort through alone. Plus it was great to have the company!

I now have all of these supplies boxed up and ready to go to 12 lucky winners! That's right! I have 12 boxes full of goodies to share with you. I have four requirements...
 
You must live in the United States (due to shipping costs).
You must use these to brighten someone's day...by making a card or other project and sharing some handmade kindness of your own.
You must check out the Share Handmade Kindness website to see what this is all about.
If you are under 18, please ask for your parents permission prior to entering.
That's it. No catch. No shipping fees. Just a bit of crafty happiness right to your mailbox. Oh and tell your crafty friends too! I'd love for them to have a chance to win.

I have 10 boxes full of miscellaneous crafting goodies...paper, dies, stamps, embellishments...you know, the essentials. And I have 2 boxes full of Letterpress supplies, including the Letterpress Platform in each box. You may enter to win one or the other, or BOTH. However, you can only win one. I want to spread this around as much as possible.

To enter to win, you must use the Rafflecopter widget below. I have separate entries. The first is to win one of the 10 general crafty goodies. The second is to win one of the 2 boxes of Letterpress supplies. Enter one or the other...or both. But you must use the Rafflecopter widget to enter. If it's not working...just try back in a bit.
I will leave this giveaway open for 1 week. You have until Tuesday November 17th, 2015 at 11:59 PM PST to enter. Once the giveaway closes, I will choose the winners and contact them by email to get their mailing addresses.

Good luck!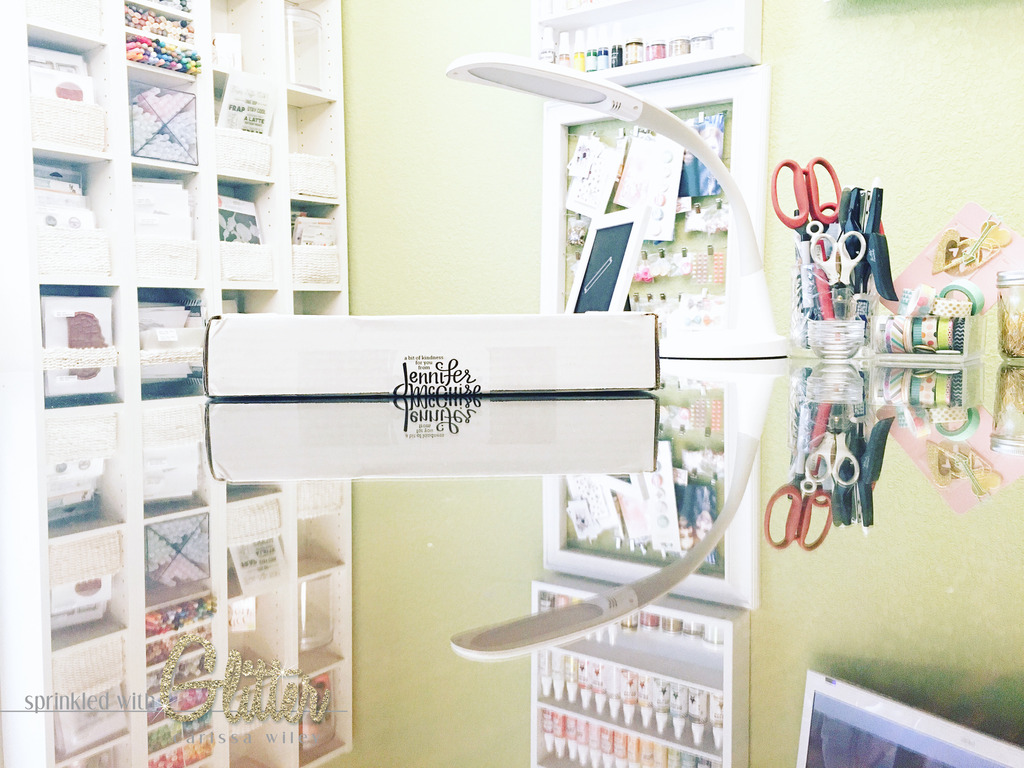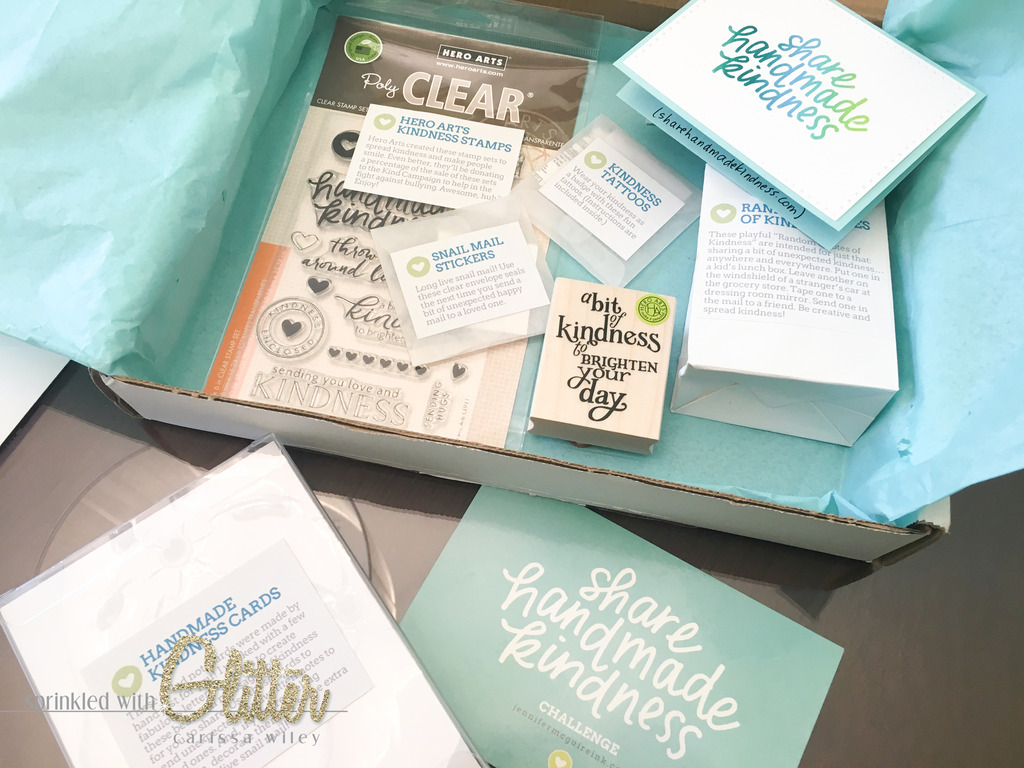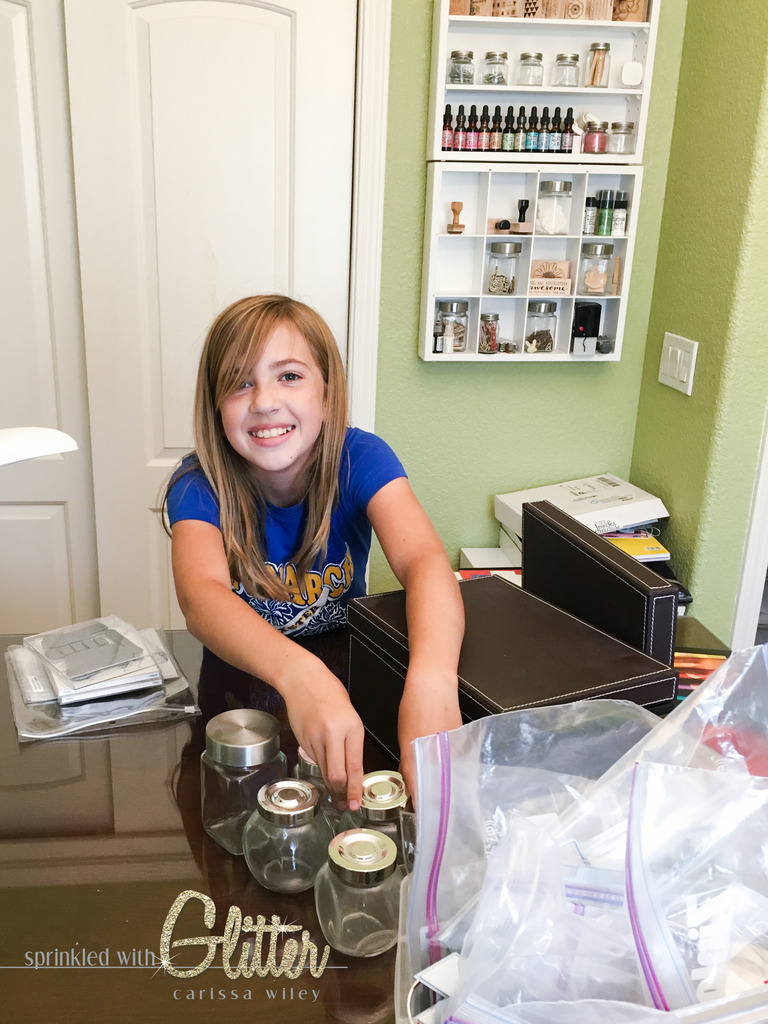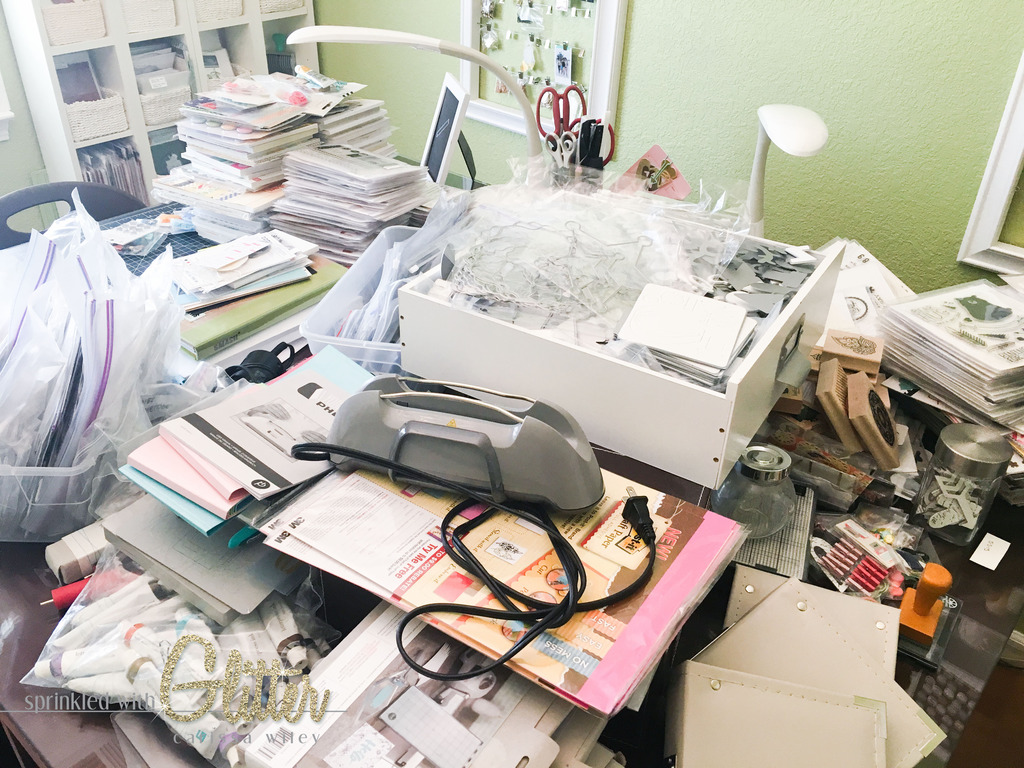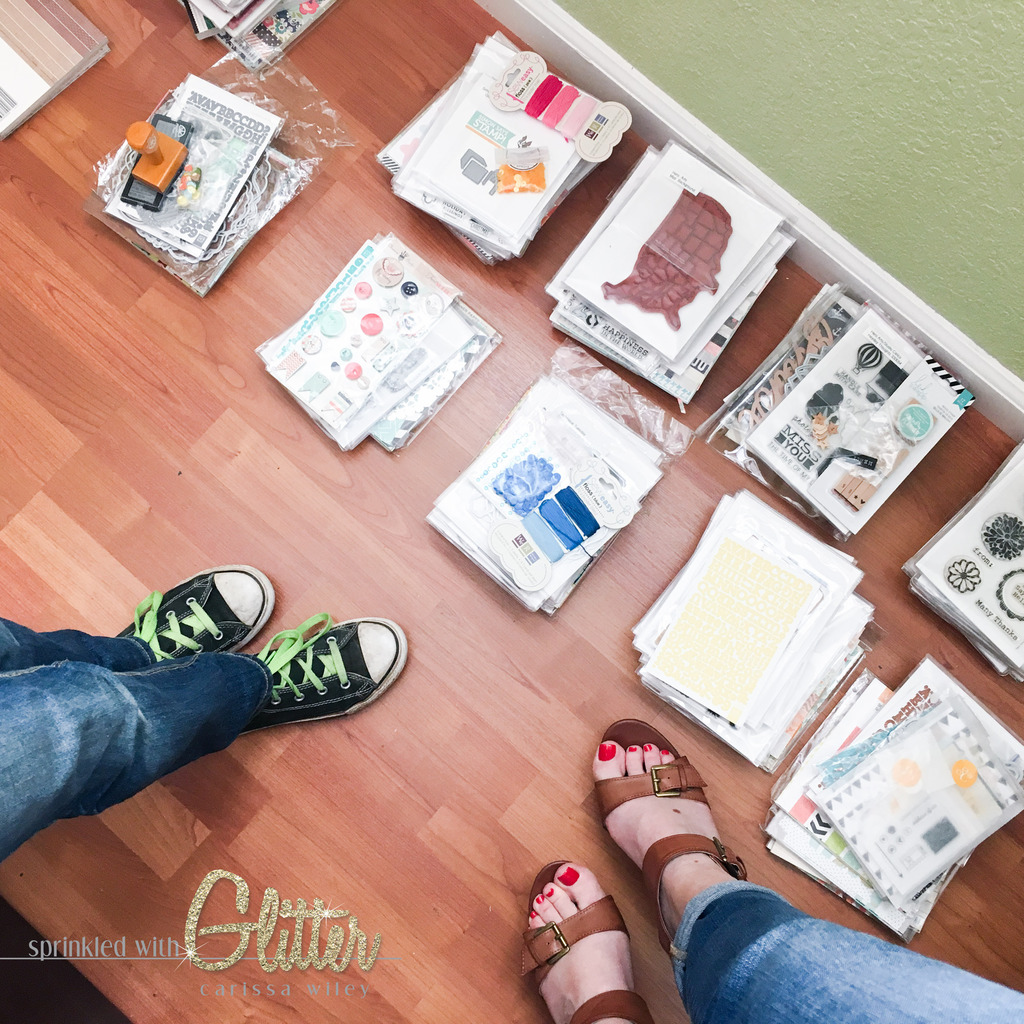 Supplies
*affiliate links used*