So Proud Of You - Color Layering Stamps Tips And Tricks
Hi everyone! Thanks for stopping by. I hope you're having a fabulous day.

Today I'll be sharing a pair of cards I created using the Hero Arts Color Layering Peacock stamp set. When I first saw this set at CHA, I went a little cray cray over it and I knew I had to have it.

I know these color layering stamp sets can be a little intimidating for some people, so I wanted to give you a few tips for making this process a little easier.

Here are some tips for improving your stamp layering game.
Get over it! Get directly over your stamp and look down through it to make sure you're getting it in the right position.
Not so invisible ink. When the stamp has ink or staining on it, the lines are more visible and easier to line up.
Look for landmarks. Find landmarks on your stamps, points that you know should line up, and use those specific points as reference for positioning.
Use a stamp positioner. I find the MISTI is super helpful in lining up stamps like this, and allows me to stamp it over and over again. I usually make multiples since I'm already taking the time and effort to line them up. Then I keep a few in my stash. You could also use a stamp positioner like the Stamp-A-Majig to help you line up your images.
Practice makes progress. None of us are perfect, and neither are our cards. Keeping in mind that you're not perfect, practice will make you better at layering up these types of stamps. And go easy on yourself. It's not supposed to be perfect.
I'll walk you through the entire creation of these cards in the video tutorial below. Be sure to check it out. I've also included links to all the supplies I've used in these projects.
Do you have a favorite color layering stamp set? Let me know in the comments below.
Thanks for stopping by today. Until next time, I hope you have a fabulous day!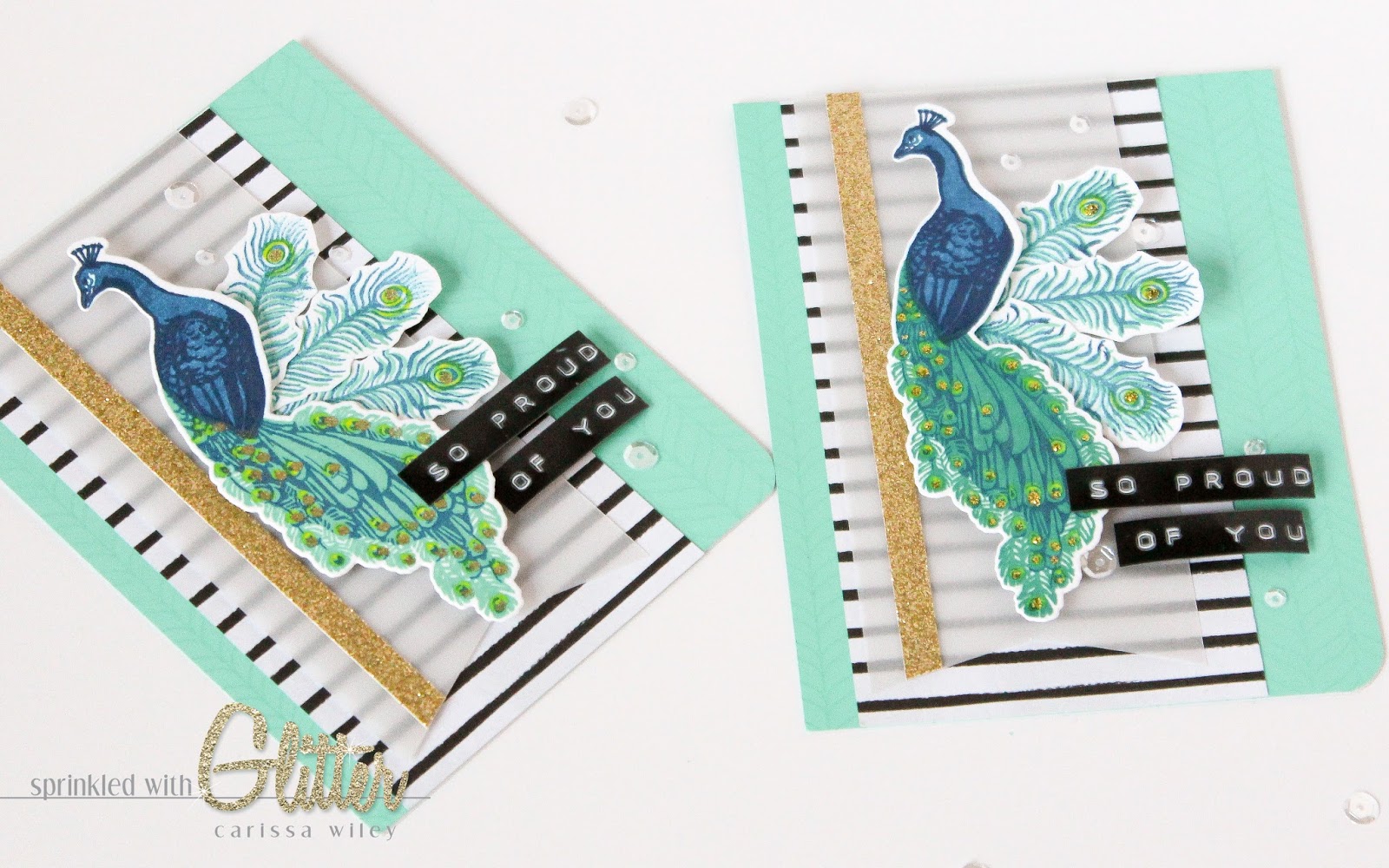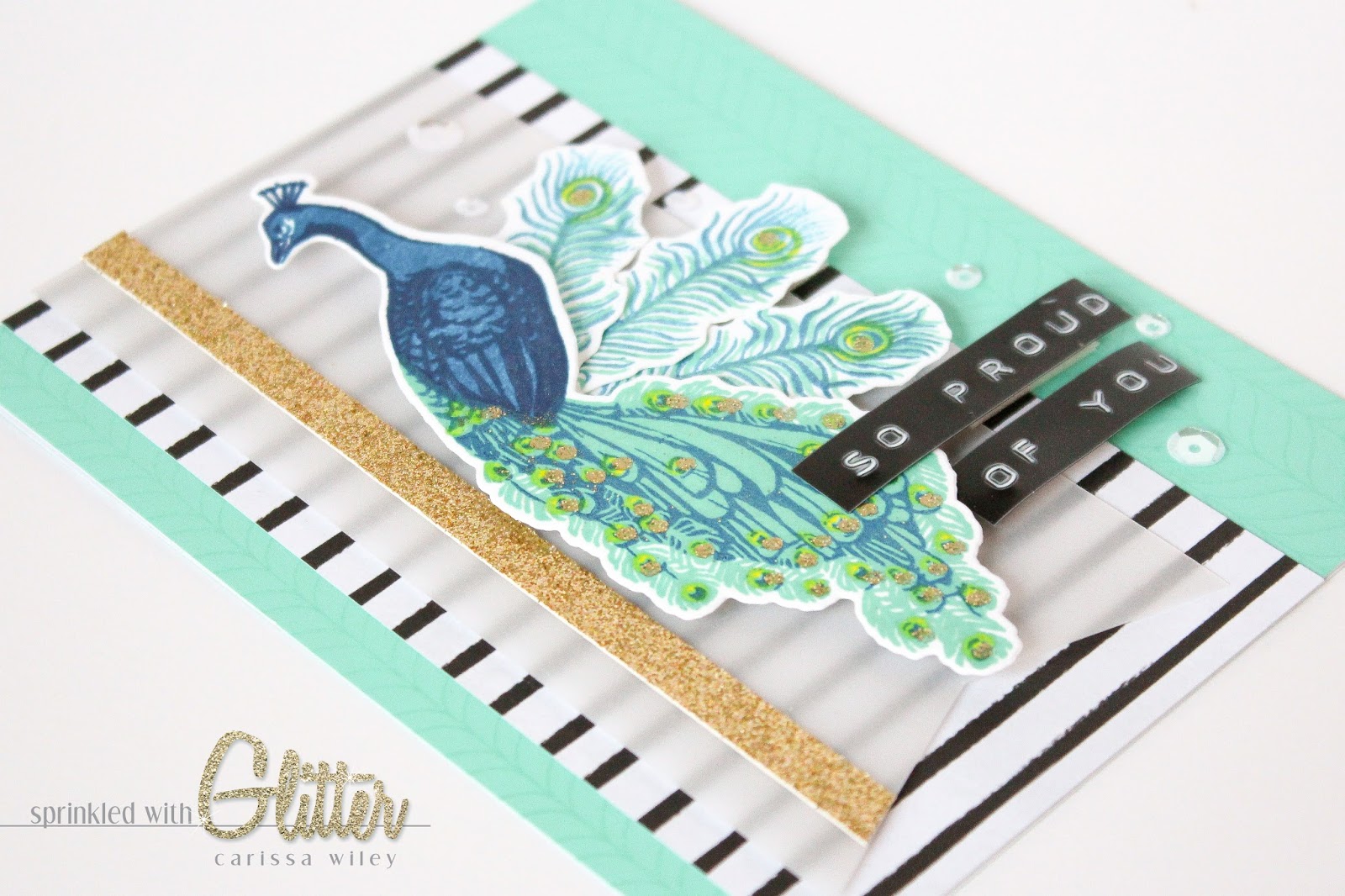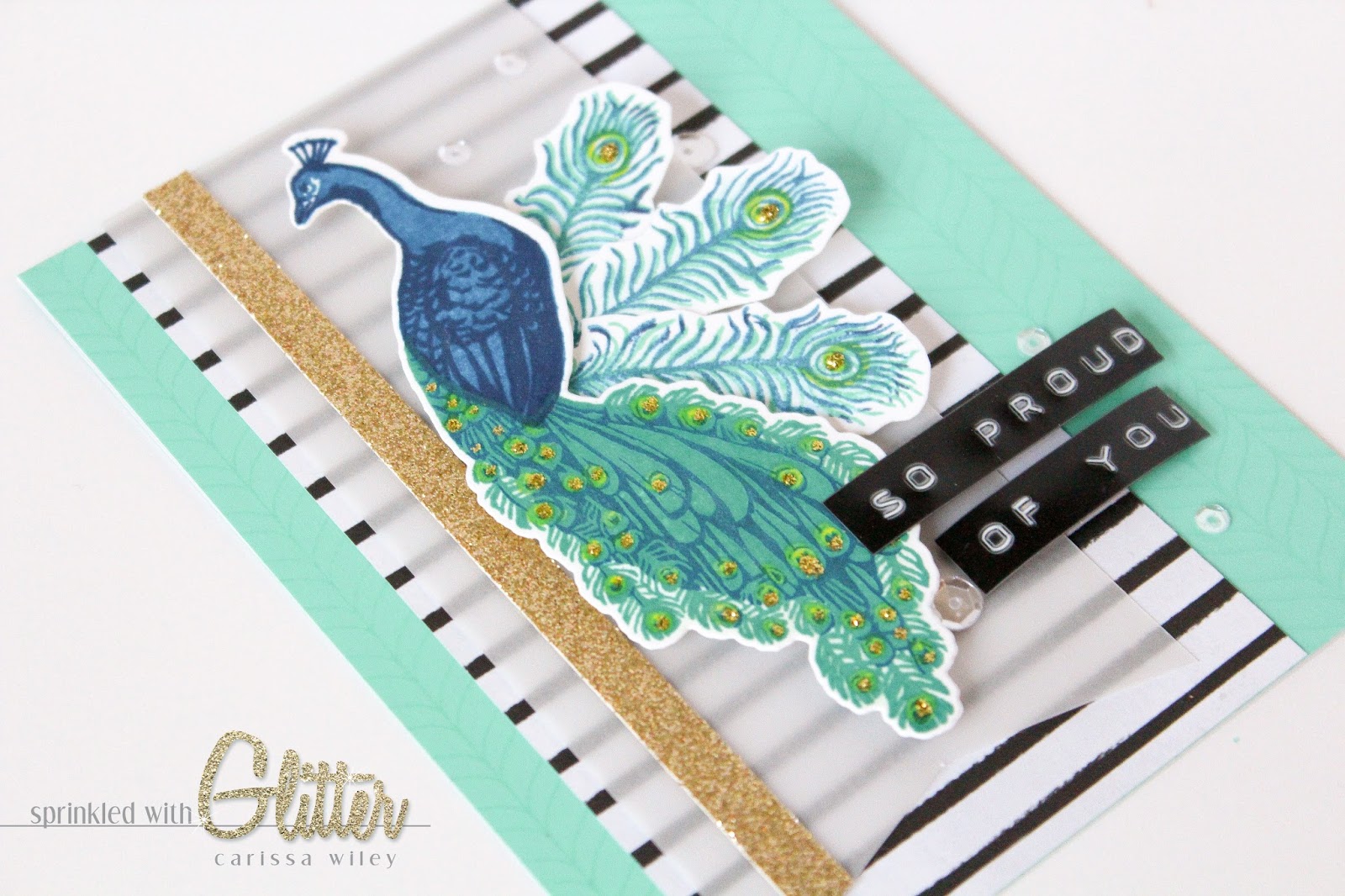 Supplies
*affiliate links used*