Thanks Inset Die Cut Window Card
Hi everyone! I hope you are enjoying spring! We've been out of town enjoying a little Spring Break trip for the past few days, so this post is going up a little later than I had planned. I actually took my stuff to edit and post this video, but decided having fun and spending time with the family was more important.
I have some newer items in my stash that I really wanted to use, one of them being the Hero Arts Arrow Pattern Stencil. Stencils are a lot of fun and can be used in so many ways…but I decided to just keep it simple and use it with the gorgeous Cracked Pistachio Distress Ink (another newer product I've been anxious to use).
I started by creating a watercolor background with the Cracked Pistachio Distress Ink. Water coloring is one of my favorite ways to use Distress Ink. I love that I can layer the color to create varying intensities of color. And once I created the water color background, I used the same Cracked Pistachio Ink to add a subtle pattern over top of the watercolor background.
I used the Pierced Circle Dies by My Favorite Things to create my inset window…but any circle or shaped dies would work for this technique. I sandwiched the various layers between layers of fun foam to create varying layers for inset window. It would even be fun to continue to make smaller layers inset at various heights and colors.
I've included a video walking you through the entire creation of this card below. I've also included links to all the products used in this project below (some at multiple sources). Just click the product to link directly to the product page.
I also created a second card using the circle piece that I cut out of my watercolor background, and a stamped piece I didn't end up loving for my card design. It was a lot of fun to see what I could come up with using just the pieces leftover from creating my original card. I hope you like this one too!
Don't forget, you can subscribe to me on YouTube so that you'll never miss a video. Also, if you like this video, be sure to give it a thumb's up on YouTube.
Thanks for stopping by today! I hope you've enjoyed these projects! Have a fabulous day and a very HAPPY EASTER!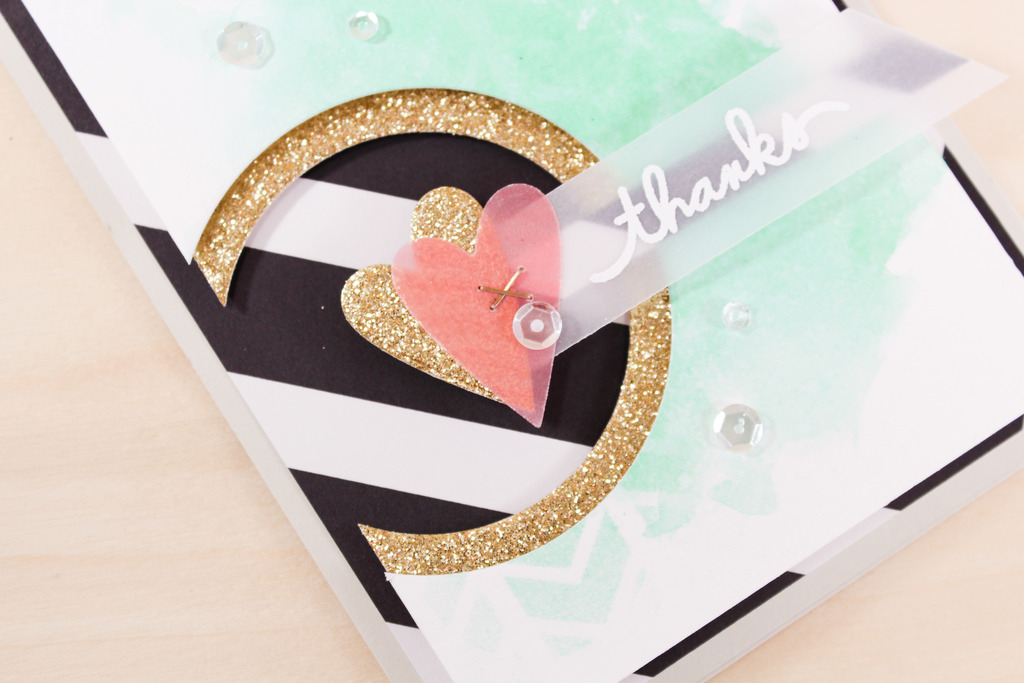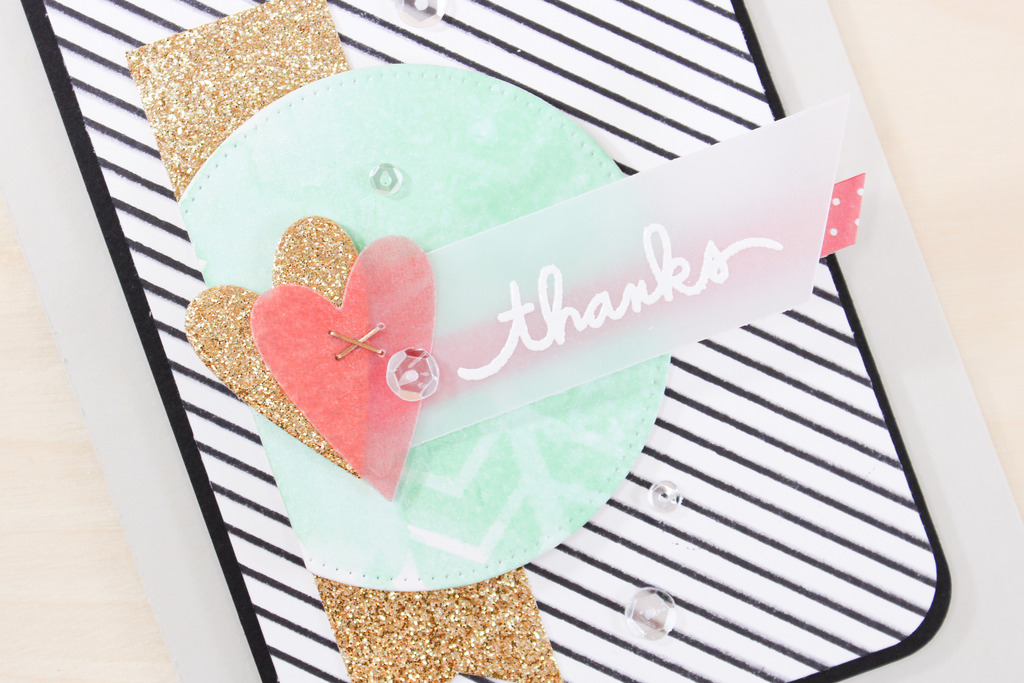 Supplies
*affiliate links used*