Wreath Card - Recreating Cards For Mass Producing
I love making handmade cards for Christmas. While I don't send handmade to everyone on my list...I still like to have plenty on hand to attach to gifts and give to teachers and volunteers. Today's card is a re-creation of a previous card...with a few changes to make it a little more mass production friendly.

In the original card, I used an acrylic sentiment that was included in the Walden Card Kit. Since the kit only came with one...I had to find an alternate sentiment for my mass production version. I chose to use the Very Merry stamp set by JJ Bolton for my sentiment. By embossing it with white on black card stock, the sentiment keeps the feel of the original card, but uses less "consumable" products.

While hand cutting the wreath seems a little labor intensive, this shape it very easy to cut out. The geometric lines make it very quick. This is something you could do while sitting in front of the tv, or while watching all of my other videos on YouTube. ;) If you like my videos, don't forget to subscribe on YouTube so you won't miss a single one!
I've included a how to video below, walking you through the entire creation of this card...and gives some tips and tricks for mass producing along the way. I'll also include some other alternatives for creating this card. I've also included links to all the products used in this project below. Just click the link to go directly to the product page.

I hope you are all having a fabulous Thanksgiving week. May your day be full of blessing and may your heart be full of thanks and gratitude!
Don't forget to stop back by on Thanksgiving Day to see the full Park Avenue Card Kit release from Studio Calico, as well as a new video tutorial.
Thanks for stopping by. I hope you have a fabulous day!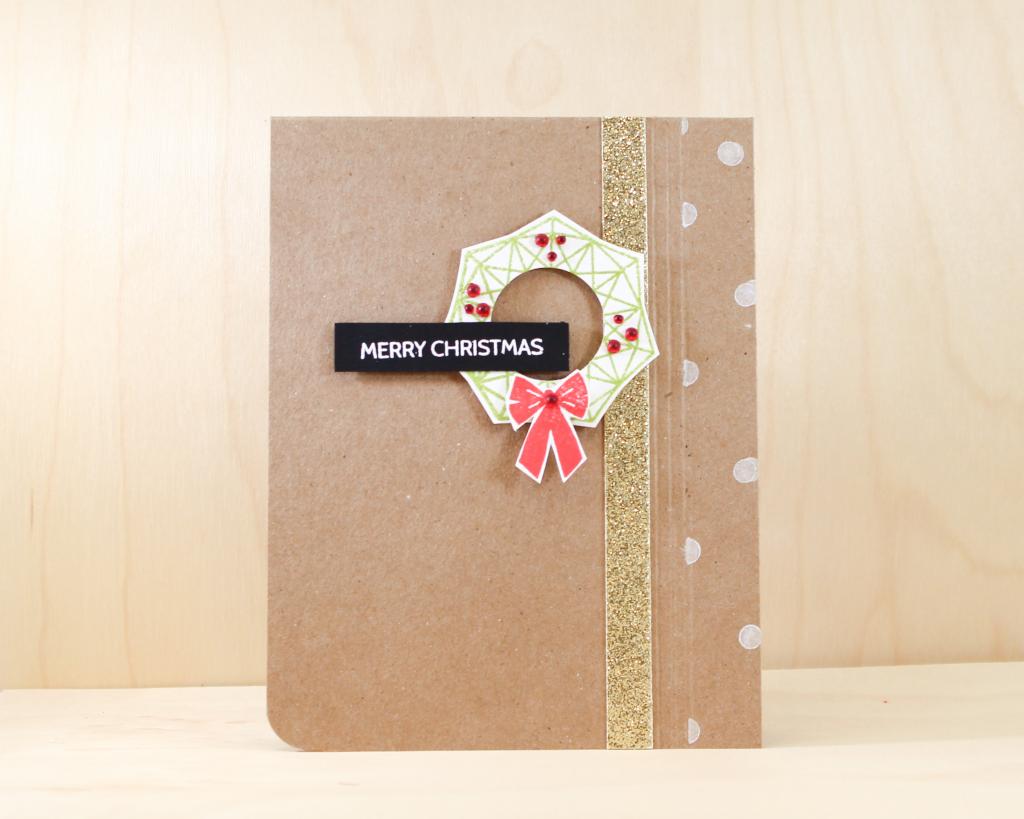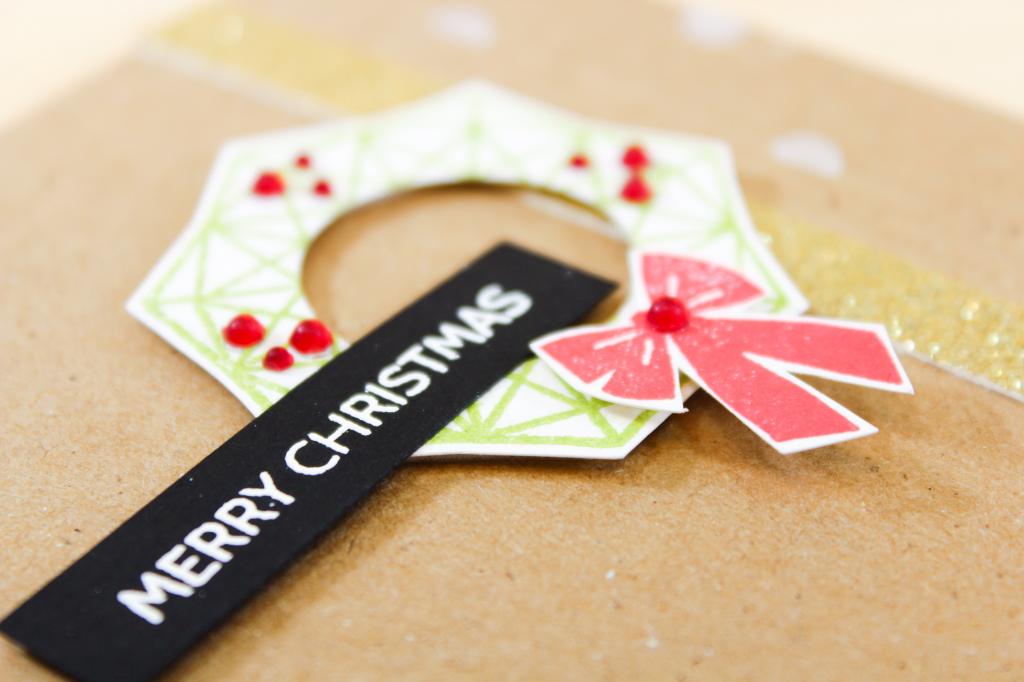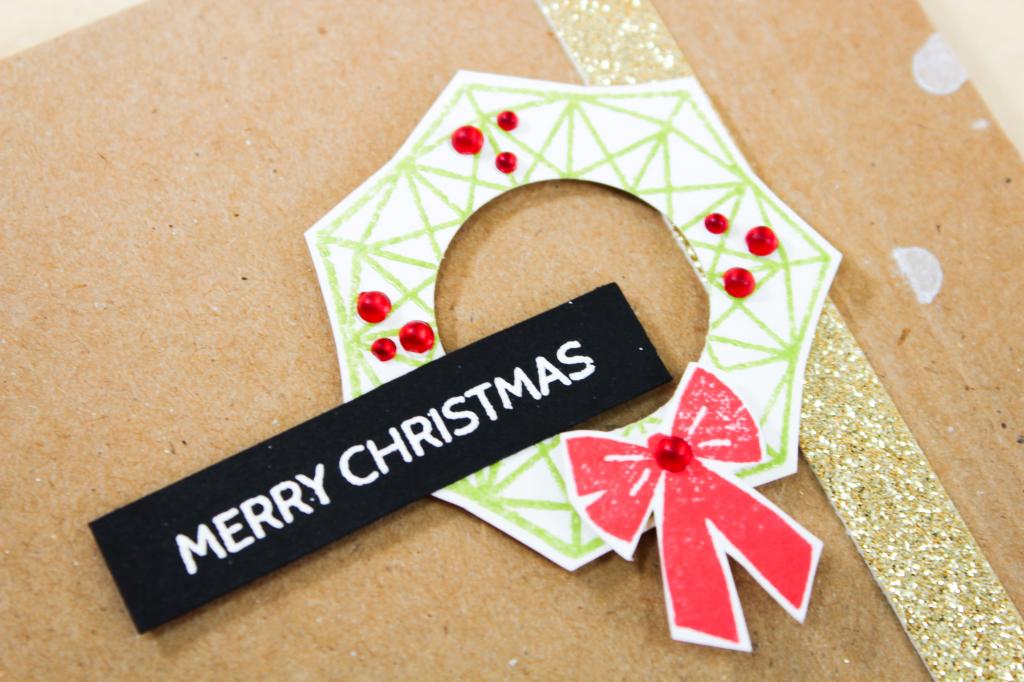 Supplies
*affiliate links used*